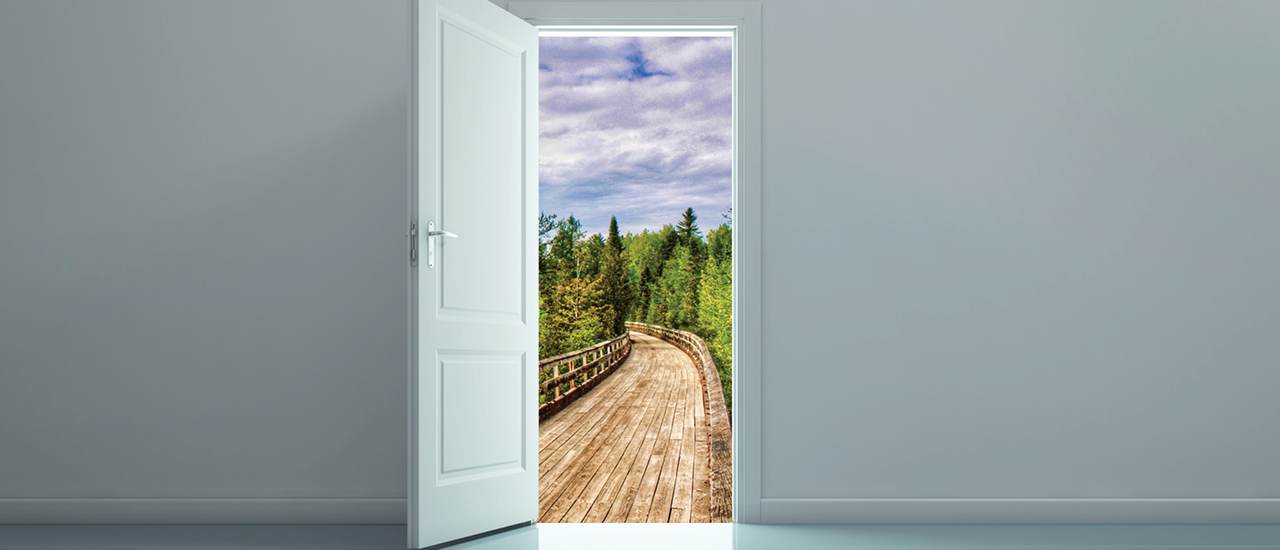 Is it time for a change? Whether life throws you a curveball and you find yourself unemployed or you're looking for a career change, Mid-State Technical College is here to lend a supporting hand and help you rebuild with a strong foundation.
 
From starting a full academic program to needing some help dusting off your old résumé and everything in between, Mid-State is a great place to start!
Fresh Start Opportunities
Programs & Certificates

Certificates
Get quick results with a Career Accelerator certificate. These short-term "sprints" develop targeted, real-world competency for career advancement. Many can be completed in one semester or less! Most will get you started toward a technical diploma too.

Technical Diplomas
Longer than certificates and shorter than full associate degrees, our technical diplomas develop skills and knowledge that are in high demand with local employers. Start earning more right away, or keep going to work toward your associate degree.

Associate Degrees
Develop deeper mastery with a hands-on associate of applied science degree. Or tackle the first two years of a four-year degree for a fraction of the cost with a Liberal Arts associate degree that provides seamless, guaranteed transfer to many four-year colleges and universities.

Educational Resources

Mid-State's district-wide LiNK locations provide the resources needed for academic success. There are no admission requirements, tuition costs, or fees for LiNK classes. Visit the LiNK web page to learn more about the resources they offer and to schedule an appointment.

Career Awareness
Computer Basics
Résumé Writing & Employability Skills
GED/HSED Preparation
Pre-Program Preparation

Receive Credit for Prior Learning and Experience

Credit for Prior Learning at Mid-State is designed to accelerate the completion of your educational goals and help you save money on books and tuition along the way. You may be eligible to receive college credits at Mid-State if you have any of these:

Transfer credit
Work and life experience
Certifications and licenses
Military experience
National standardized exams

Career Services How-To Videos

These how-to videos provide information and tips on searching for and landing your next job:
Get Started
Contact an outreach coordinator to explore Mid-State programs and resources.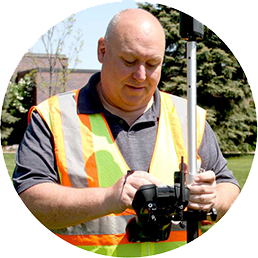 A turning point for Daniel came when he learned that as a "displaced worker" he qualified for funding to go back to school, an option that made more sense than spending time on the road in another truck-driving position—especially given how much he was needed at home.
"I wish I would have done this when I graduated high school, but it is never too late in life to start a new career."

DANIEL DELANEY
MID-STATE GRAD