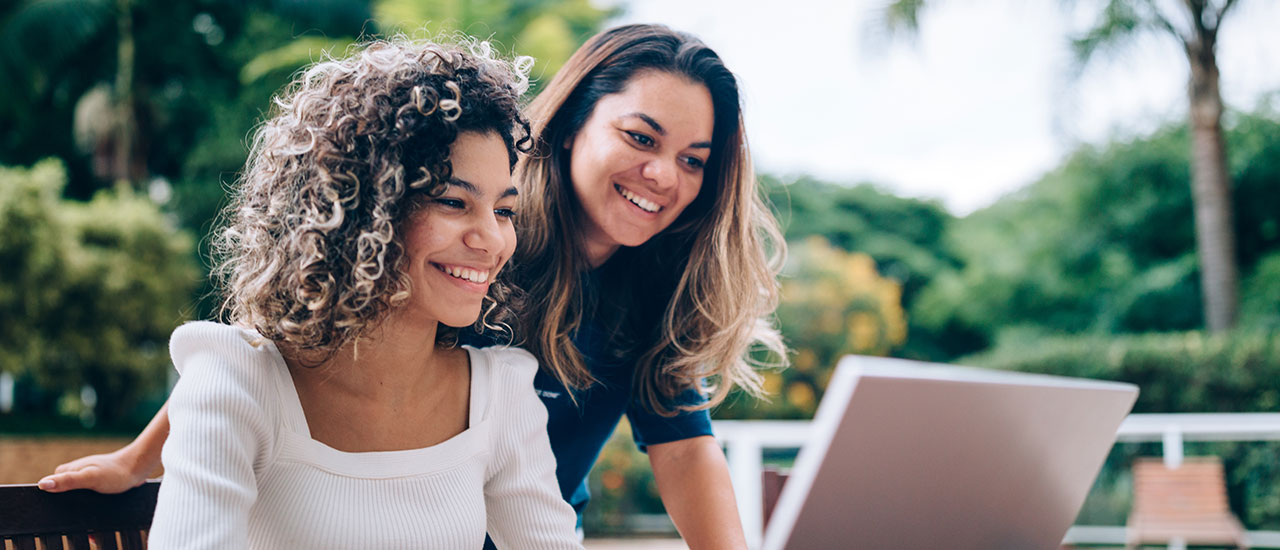 PathwayU College and Career Tool
Not sure where to start or which program is your best fit? Any current Mid-State student or anyone considering Mid-State has FREE access to PathwayU, a powerful career path and degree planning tool.
Through four assessments (interests, values, personality, and workplace preferences), PathwayU allows you to explore your career matches and the Mid-State programs that connect to them.
What Can PathwayU Do for YOU?
Generate a customized college and career map based on YOUR skills and interests.
Identify college programs and careers that could be a good fit for YOU. 
Provide a step-by-step guide in choosing YOUR college and career pathway. 
Personalize support from Mid-State staff on YOUR career and program goals. 
Customize results based on YOUR questionnaire responses. 
Offer tools to help you reach your career goals including job search engine, résumé and cover letter writing techniques, networking and interview tips, and worksheets to keep track of it all.
Begin Using PathwayU
Start by creating your PathwayU account and begin your program plan!
Please note that the jobs and salaries generated from the PathwayU assessments are not guaranteed. Salaries are based on national Department of Workforce Development data.
Questions?
Contact a College Outreach Coordinator to discuss your career survey results and how to get started on your future path!