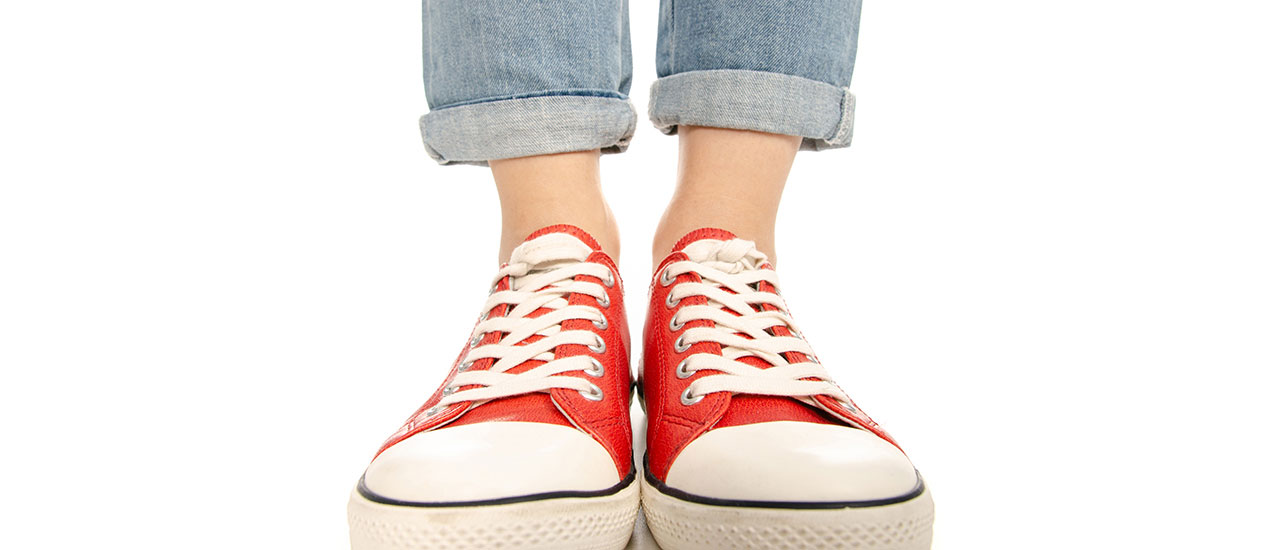 All 2024 high school seniors in the Mid-State Technical College district are automatically accepted to Mid-State upon graduation through our Direct Admission opportunity!
Participating High Schools

Adams-Friendship High School
Almond-Bancroft High School
Amherst (Tomorrow River) High School
Assumption Catholic High School
Auburndale High School
Charles Fernandez Center for Alternative Learning
Columbus Catholic High School
Granton High School
John Edwards (Port Edwards) High School
Lincoln High School (Wisconsin Rapids)
Marshfield Alternative High School
Nekoosa High School
Pacelli Catholic High School
Pittsville High School
Point of Discovery Schools (PoDs)
River Cities High School
Stevens Point Area Senior High (SPASH)
Tri-County High School 
Why Direct Admission?
Mid-State is partnering with local high schools to advance the 60 Forward initiative by removing admissions barriers to our college by admitting all 2024 seniors.
The Lumina Foundation's A Stronger Nation Report reported that 60 percent of our national workforce, aged 25–64, will need a post-secondary credential by 2025 to meet the demands of industry and provide a stronger personal economic future. In response, the Wisconsin Technical Colleges, the UW System, and the Wisconsin Association of Independent Colleges and Universities created the 60 Forward Initiative, agreeing on the goal of increased postsecondary attainment of 60 percent by 2027. Currently, Wisconsin's post-secondary attainment rates vary by county but range from 24–62 percent.
Mid-State's partnerships with area high schools help to support this important national initiative to increase our state's post-secondary attainment rate. The initiative will result in increased earning potential and economic mobility for students and a skilled workforce for Wisconsin's employers.
There are no drawbacks or cost for simply being admitted to Mid-State. Only the benefit of additional options and ease of entry should your child decide to enroll. 
Even students who already have post-graduation plans will also be admitted providing seamless transfer back to the Mid-State district if their plans change. Our data indicates that just over 50 percent of high school students attend a technical college 1–2 years after they graduate from high school, and a large share of them start at a university and then transfer to a technical college.
Why Mid-State?
The demand for skills gained in two-year technical degree programs is on the rise, with no end in sight. And compared to a four-year degree, technical college degrees come with far less student debt. Take a closer look at the reasons so many people make Mid-State their college of choice.
Next Steps Calendar
Transitioning to college can be hard. We're here to help! Each month, we'll focus on one step to simplify the process. View the next steps calendar.
October
Students will be admitted to Mid-State and pursue next steps in the college planning process.
November
Find your fit! Work with your college outreach coordinator on your plan after high school. Take advantage of PathwayU, a college and career planning tool.
December
Schedule a campus tour at any of our four locations. Come with a parent or bring a group of friends! Tours are also scheduled regularly throughout the year. Join us!
The high school scholarship window opens in December. Start working on your scholarship applications early.
January
The Free Application for Federal Student Aid (FAFSA) application for the 2024-2025 school year opens January 1. Meet with our financial aid team to receive assistance in completing the FASFA. 
February
Sitting in on a class for a program shadow is one of the best ways to get to know a program. Connect with your college outreach coordinator to schedule a program shadow or join us for our regularly scheduled tours.
March
Summer registration opens! Make sure to meet with your academic advisor to get registered for summer classes.
Register for our Admit Day celebration on Friday, May 3, on the Wisconsin Rapids Campus!
April
Fall registration opens! Make sure to meet with your academic advisor to get registered for fall classes and complete Blackboard orientation.
May
Students and parents are invited to join us for Admit Day on Friday, May 3! Visit the Wisconsin Rapids Campus and celebrate your decision to join the Mid-State community. Students will meet with their advisor, get to know their program instructors, and walk away prepared to get started in the fall.