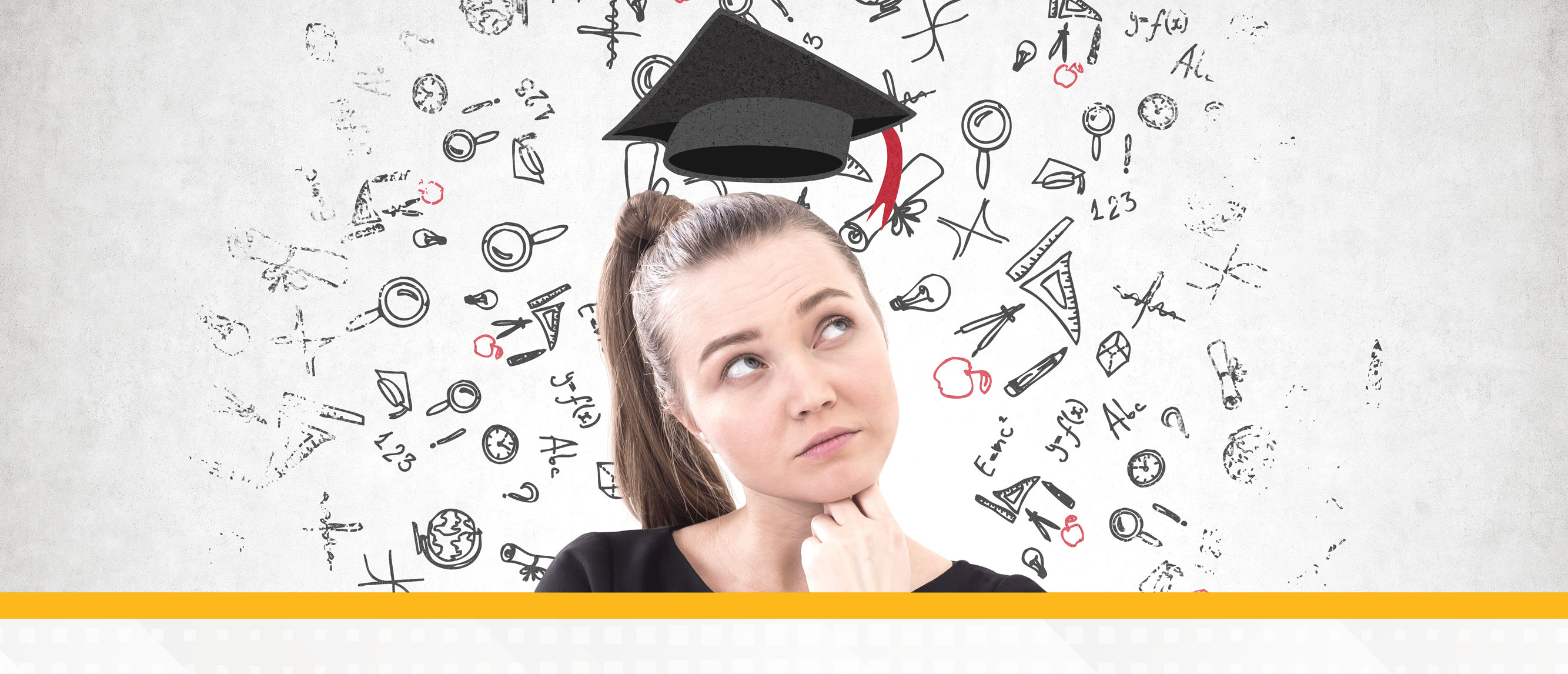 Big Decisions. Big Rewards.
Mid-State is thinking BIG with this new limited time $5,000 scholarship!
Not yet sure about your plans after high school? It's OK—there's still time! 

Let Mid-State help set you up to make big waves with this new limited-time opportunity for a $5,000 Mid-State scholarship just for undecided 2023 high school graduates!

Our "Big Decision" $5,000 scholarship was created by the Mid-State Foundation to help you make your big decisions a little easier. Whether you start at Mid-State for a semester or complete an entire program, this opportunity is one of the many ways we are here for you.
How the Big Decision Scholarship Works
Must be a 2023 high school graduate and admitted to Mid-State Technical College to apply for this scholarship.
The $5,000 scholarship will be awarded to one student and divided across four semesters: $1,250 each for fall 2023, spring 2024, fall 2024, and spring 2025.
Winner will be announced April 21.
How to Apply
Complete the five questions scholarship application between April 1 – April 21.