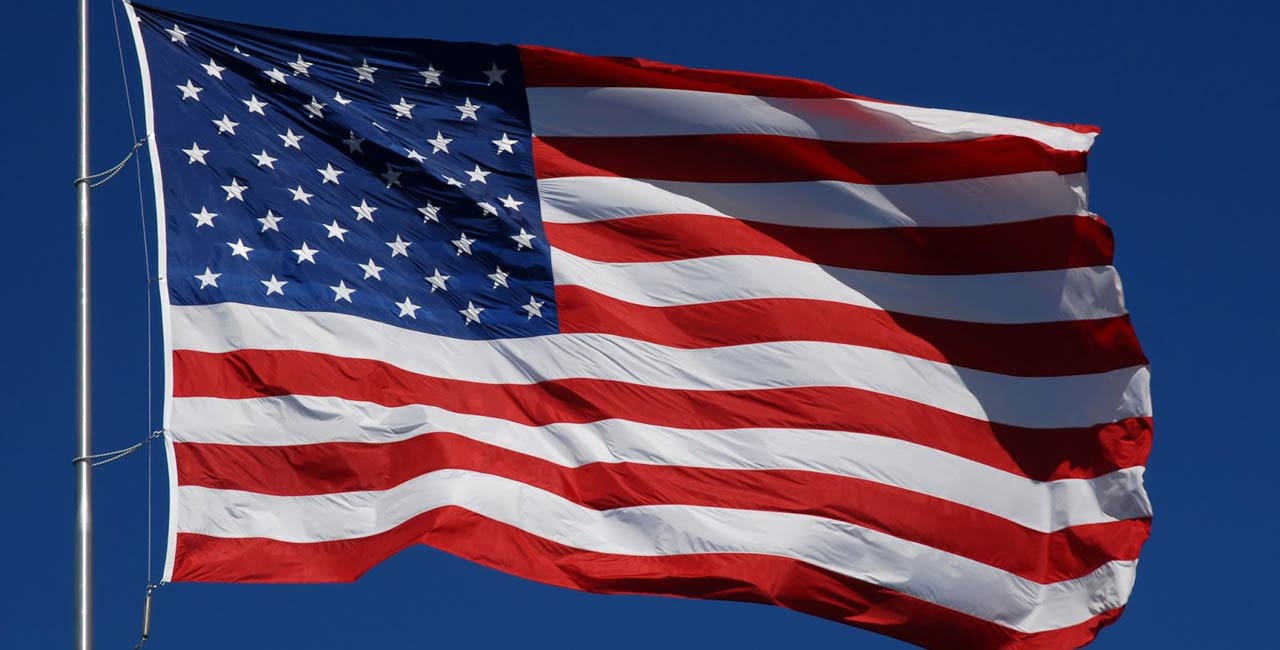 Military Experience Credit
College Credit for Military Training and Experience
Have you served in the military for one or more years? If so, you may qualify for college credit based on college-level knowledge and/or skills you developed as a result. Veterans from all branches have a diverse set of knowledge and skills that pertain to their military occupation. However, all branches of the military require basic training and a variation of advanced training.
How It Works
Mid-State will evaluate military training and experience of former and current US military personnel for possible credits toward completion of an associate degree or technical diploma. (Fees for this evaluation may apply.)
Credits may be awarded toward courses that fulfill a published Mid-State graduation requirement or that are an acceptable degree elective at Mid-State Technical College.
Credits will be granted for documented, authenticated, and demonstrated learning that aligns with Mid-State's course competencies.
The evaluation process will follow the recommendations of the current Guide to the Evaluation of Educational Experiences in the Armed Services published by the American Council on Education
The appropriate academic dean is responsible for the final decision on the recognition of credit for military educational experiences.
Get Started
The first step to receiving credit for military training and service is to submit proof of completion of initial and advanced training as well as proof of one or more years of service. To begin this process, please contact the Credit for Prior Learning Assistant or 715.342.3111.
Request Military Transcripts