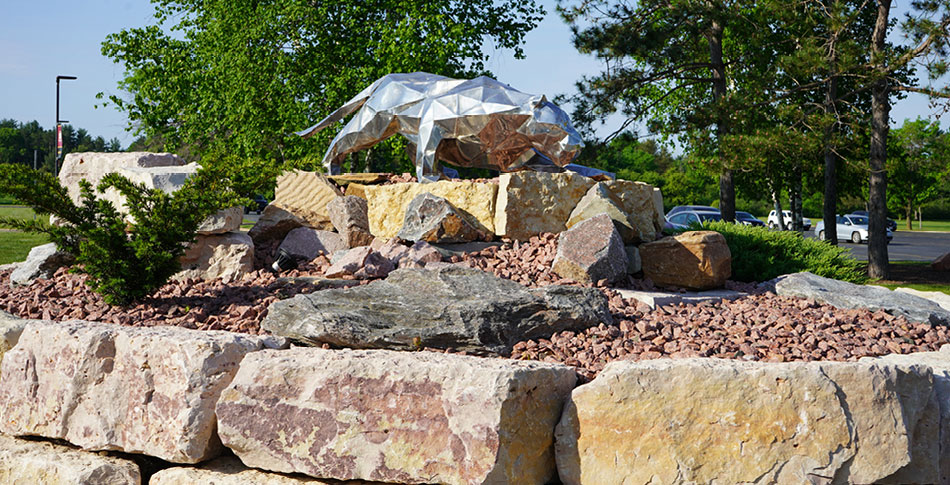 Automated Messaging System
With a continued focus on providing a safe and secure environment for students and employees, the College offers an automated messaging system through Rave Mobile Safety to provide notification of campus emergencies such as fire, severe weather, and school closings. The system uses multiple delivery methods (voice messages to land lines, e-mails, and text messages to cell phones) to provide information to students and employees.

Student and employee cell and home phone numbers as well as college and personal email addresses on file with Student Records/Human Resources are automatically entered into the system. Students and employees may verify and customize their personal contact information through MyMSTC.  Please note the following:
There are two types of phone numbers in MyMSTC ("Home" and "Cellular"). In order to receive a text message to a cell phone, enter the cell phone number using the "Cellular" phone type. Cell phone numbers entered as the "Home" phone type will receive a voice message. In order to receive a voice message to a land line, enter the land line number using the "Home" phone type.
To avoid processing issues, be sure to designate a preferred phone number/email address in MyMSTC (and save changes) prior to deleting any un-needed phone numbers/email addresses.
To opt-out of receiving text notifications on a cell phone via the automated messaging system, text STOP to 67283 or 226787.