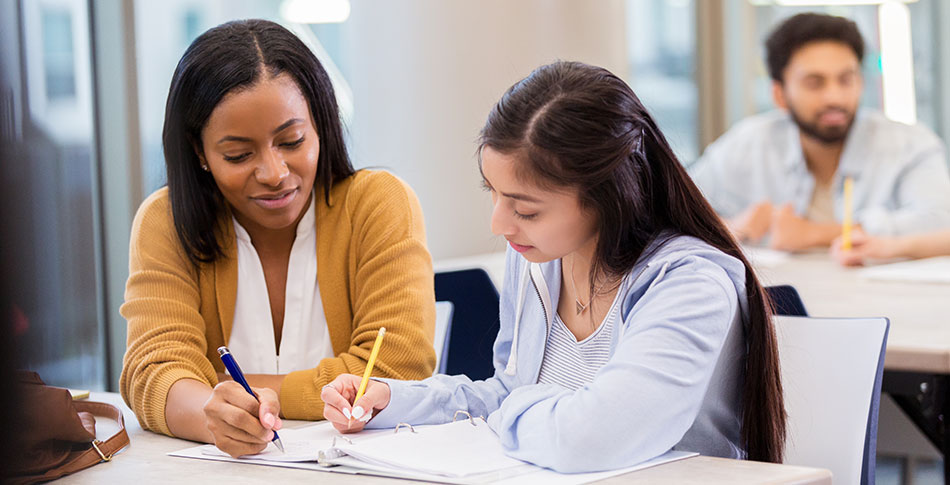 If financial issues arise while you are a student at Mid-State, know that we are here to help. Below are some key resources to help you weather financial stress and emergencies and stay enrolled. If you have any questions, please reach out!
Emergency Resources Application
Through the generosity of donors to the Mid-State Technical College Foundation, Inc., and resources from the Wisconsin Technical College System office, we have established funds to assist Mid-State students through a financial emergency that could cause a student to withdraw from school.
Complete the Emergency Resources Application at the link below to access funding. Please include invoices or statements that you'd like us to consider with your application.
Once your application is submitted, you will be contacted by Mid-State's student life and equity retention specialist within two (2) business days. If you are eligible, payment will go directly to the third-party payee.
Food Pantries
Food pantries are available on each campus for your convenience. These resources are free of charge and available whenever the campus is open.