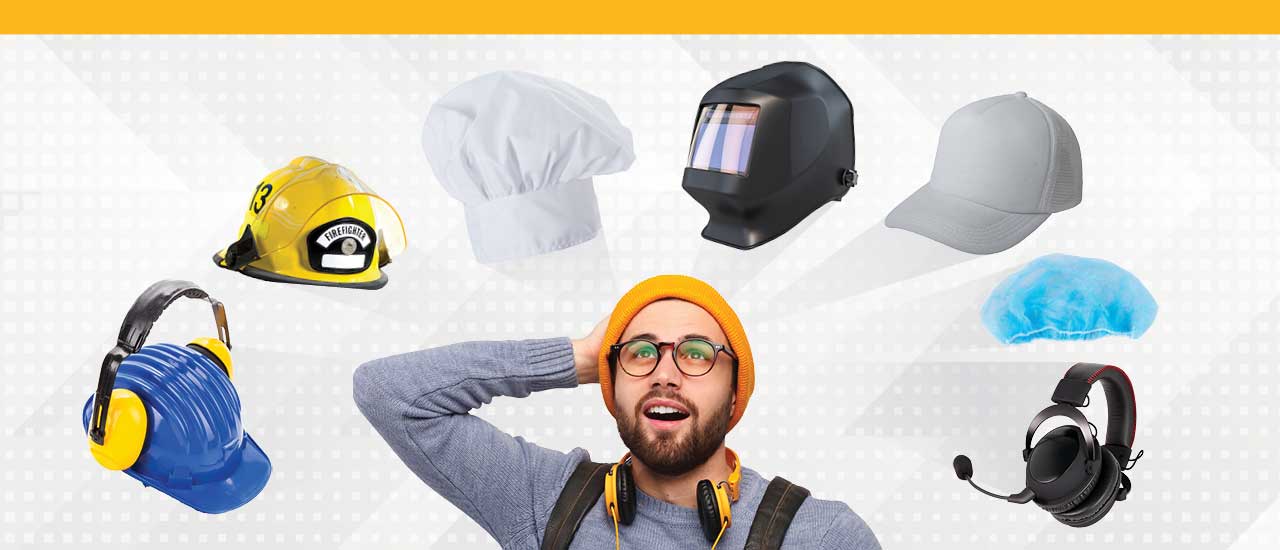 Haven't found your perfect fit yet? Try Mid-State on for size!
Get the credit you deserve for the work you've done at another college or university, or through your work/life experience. With over 90+ in-demand programs and certificates, flexible class scheduling, and unmatched student support services, Mid-State is your perfect fit!
Your Experience Counts

We recognize that students starting at Mid-State often bring knowledge and skills obtained through a variety of previous educational, life, and career experiences.

Transfer Credit
Work and Life Experience
Certifications and Licenses
Military Experience
National and Standardized Exams

Explore all ways you can earn Credit for Prior Learning.

Explore Programs

Try on a Career Accelerator Certificate

Get quick results with a Career Accelerator certificate. These short-term "sprints" develop targeted, real-world competency for career advancement. Many can be completed in one semester or less! Most will get you started toward a technical diploma too.

Test the Fit of a Technical Diploma

Longer than certificates and shorter than full associate degrees, our technical diplomas develop skills and knowledge that are in high demand with local employers. Start earning more right away, or keep going to work toward your associate degree.

An Associate Degree May Feel Just Right

Develop deeper mastery with a hands-on associate of applied science degree. Or tackle the first two years of a four-year degree for a fraction of the cost with a Liberal Arts associate degree that provides seamless, guaranteed transfer to many four-year colleges and universities.
 

Fall Class List

View the fall 2023 class list to find your perfect fit this fall.

Career Awareness Resources

Need more time to explore your perfect fit? Our LiNK offers free Career Awareness courses you can work on at your own pace to discover your path.
Get Started
Have you found your fit? Apply today to get started.
Questions?
Tell us what you're interested in! (Use Ctrl+Click to select more than one topic.)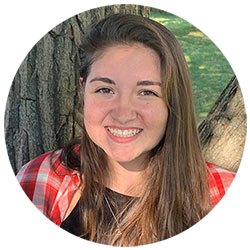 "Once I was finished, I was able to transfer to the University of Wisconsin-Stevens Point without any troubles to pursue a major in elementary education."

GABBY RACZEK
MID-STATE GRAD