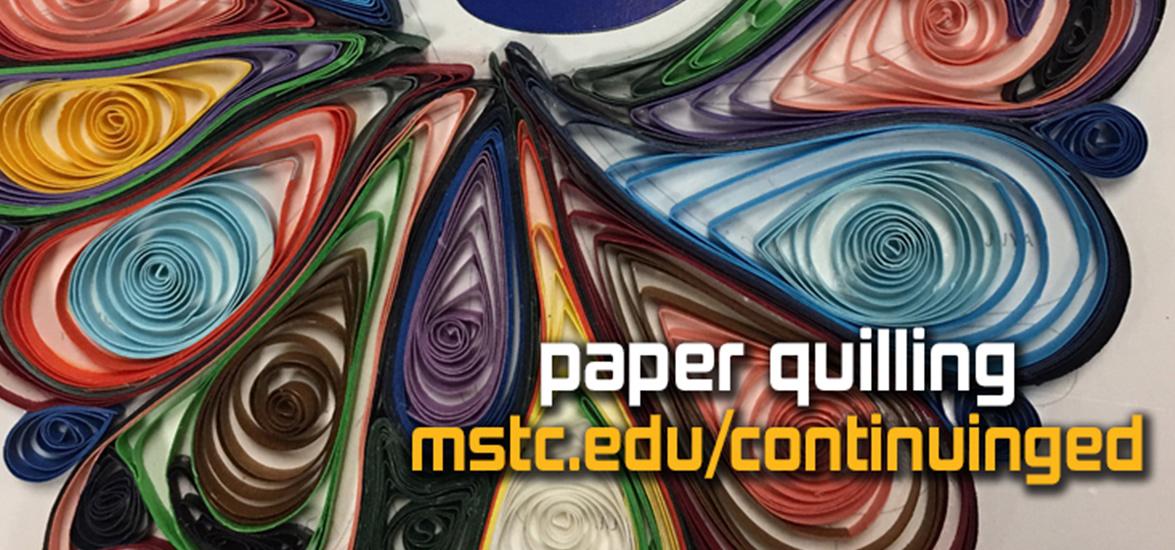 Paper Quilling Class Offered Through Mid-State Technical College
July 3, 2018
A paper quilling class will be offered through Mid-State continuing education in Adams. The class will meet on Mondays, July 30 – August 13, from 5:30 to 8 p.m. at the community center. The course fee is $42.
In this interactive course, participants will learn about basic quilling methods to create two sample designs as well as a personalized piece. The instructor will share how to use coiled papers to create designs, giving them dimension and allowing creativity to flourish.
For more information and registration, visit the continuing education page, or register in person at any Mid-State campus.