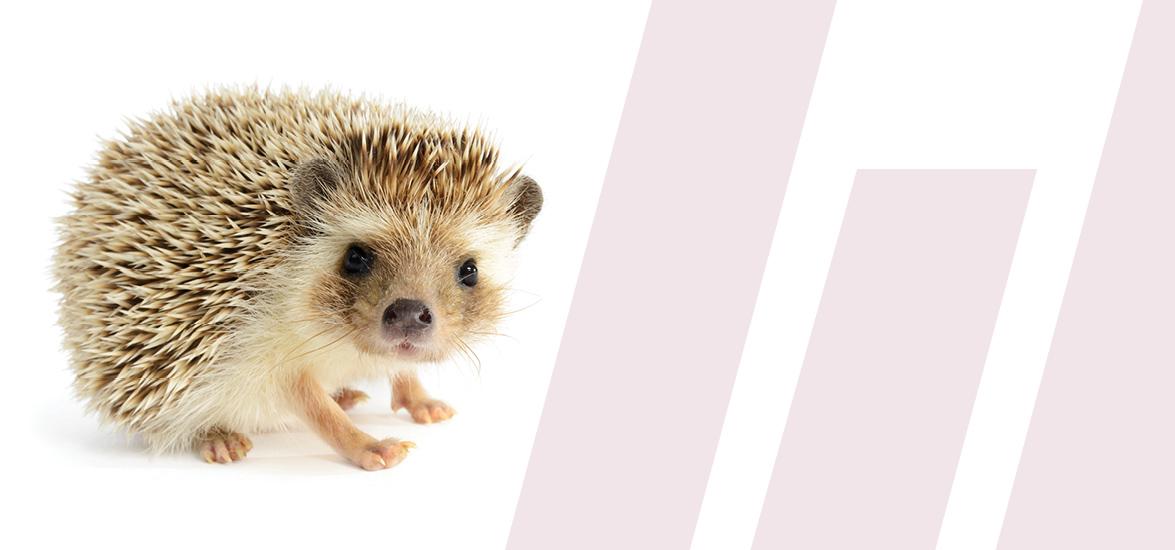 Mid-State to offer transferable general education courses in pre-summer three-week session
March 31, 2020
Some of Mid-State's most popular, transferable general education courses are now available in a new three-week session running May 26 – June 11. The accelerated format is designed to fit around summer plans and accelerate time toward degree completion.
The "pre-summer 3x3 session" lets student complete three credits in three weeks. Four courses are available —Economics, English Composition I, Intro to Psychology, and Developmental Psychology—each counting toward the general education requirements at a number of UW schools through a transfer agreement with Mid-State. 
The special accelerated offering builds on Mid-State's robust transfer program, which features articulation agreements allowing seamless transfer to over 100 four-year colleges, including all 13 UW schools. The College also now offers the University Transfer Program, which includes two options for Liberal Arts associate degrees with over 20 transfer options. 
Learn more and see the UW transfer list for Mid-State's pre-summer 3x3 session at mstc.edu/3x3.