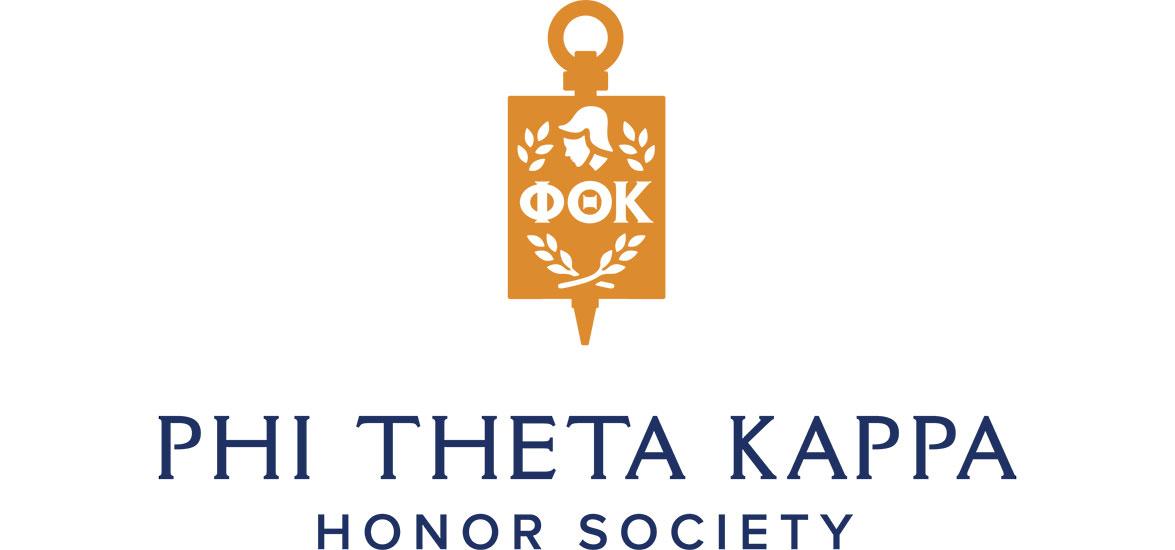 Mid-State PTK Honor Society receives REACH recognition, many other accolades at regional conference
March 29, 2022
The Mid-State Technical College Beta Chi Theta chapter of Phi Theta Kappa (PTK) international honor society has been named a national REACH chapter. It also earned a range of other notable achievements at the organization's virtual spring Wisconsin region conference this month. 
PTK's REACH award recognizes chapters that excel in membership development, maintaining or increasing their membership acceptance rate to 15 percent or higher during the 2021 calendar year. Mid-State's chapter is one of only four in Wisconsin to receive the award, which provides four Phi Theta Kappa graduation stoles to be distributed to chapter officers or members to wear during graduation in celebration of the milestone.
The chapter's achievements at the spring conference include first place for the Honors in Action Project "Ending Polarization through Civil Discourse," fourth place for the College Project "Creating a Multilingual Welcome Sign," and third place overall in the Wisconsin Region. Ann Ilagan, active member since 2018 also received the Distinguished Member Award, and the chapter's advisors Jon Steele and Jill Quinn were named Best Advisor Team.
Mid-State's PTK chapter has come so far since its inception in 2017, in part due to this deep engagement from student members combined with the support we've received from the College," said PTK Co-Advisor and Communications Instructor Jill Quinn. "Students and executive board members Michelle Bartel-Knutson (Iola), Tara Chapman (Tomah) and Emily Tauschek (Plover), along with active members Ann Ilagan (Plover) and Ethan Simonis (Rosholt), worked together to make these projects succeed, from idea to research to collaboration to implementation and then writing and submitting them for awards," she said.
A full 91 percent of PTK members complete an associate degree or transfer to a four-year college, compared to just 38 percent of students nationally. Members have access to nearly $90 million in scholarships, gain leadership experience and learn essential workplace skills employers seek, according to PTK's website.
Since its induction, Mid-State's PTK chapter, Beta Chi Theta, has received numerous other awards and recognition, including third most distinguished chapter in the state, Five Star Advisor status for co-advisers Jon Steele and Jill Quinn and the Paragon Award for New Presidents, which was presented to Mid-State President Dr. Shelly Mondeik in April 2019.
Founded in 1918, the Phi Theta Kappa Honor Society recognizes and encourages excellence among community colleges. Today, the Society is the largest honor society in higher education with nearly three million members and 1,300 chapters in 10 nations. The Wisconsin region of PTK includes 27 chapters.