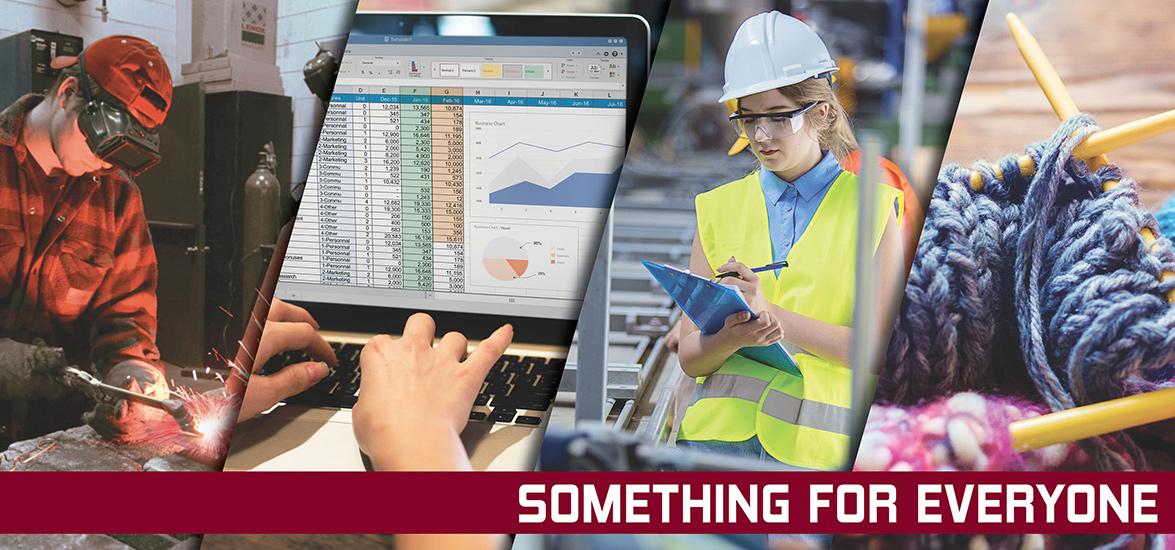 Mid-State's Fall Continuing Education Lineup Announced
October 1, 2018
Mid-State Technical College has announced its schedule of continuing education classes available this fall. In addition to professional development and certification-related offerings, a wide variety of enrichment classes will be offered for those interested in enhancing their computer, photography, cooking and knitting skills. Other classes focus on personal finances, occupational safety and skills, personal wellness and even basketball appreciation.
"Continuing education at Mid-State offers something for everyone," said Heather Grys-Luecht, the College's continuing education manager. "We're always adding new courses, from fun, life enrichment classes just for the joy of learning to professional development courses designed to help you gain new skills to take into the workforce or refresh your existing skills to maintain licenses and certifications."
Grys-Luecht hinted at additional offerings in the works that may include courses on cribbage, QuickBooks, specific knitting projects, project management and even a simulcast of the 2018 Institute for Healthcare Improvement National Forum. "It's worth checking our website frequently to see what's new," she said.
For more information on registration, cost and location, visit the continuing education page or register in person at any Mid-State campus.