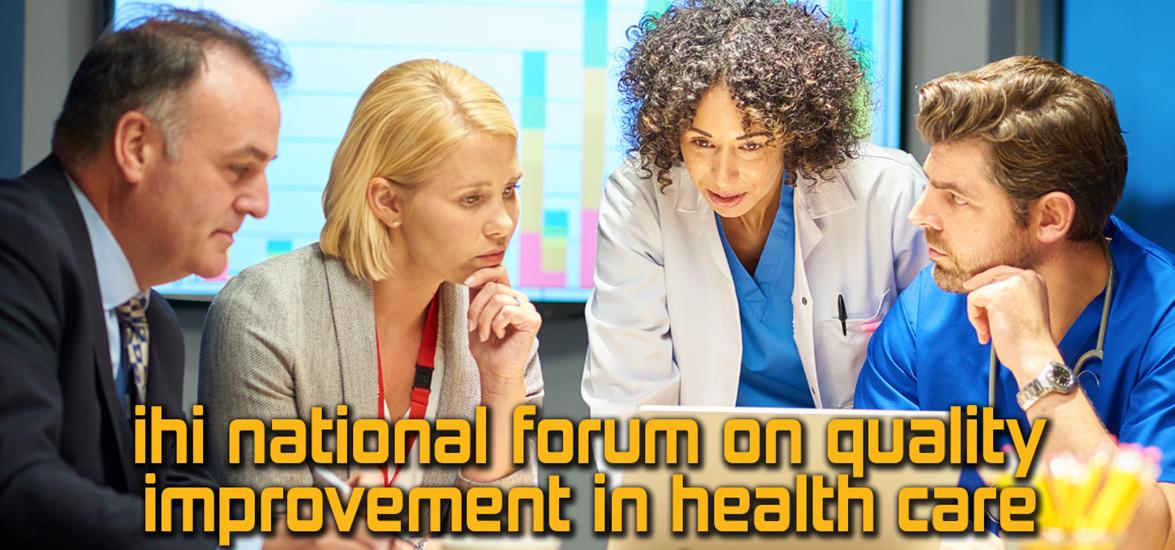 Mid-State to Offer IHI National Forum on Quality Improvement in Health Care Locally
October 31, 2018
Healthcare quality improvement professionals in central Wisconsin won't have to travel to Florida to experience the Institute for Healthcare Improvement (IHI) National Forum on Quality Improvement in Health Care, thanks to a live, high-definition broadcast of the event being offered by Mid-State Technical College. The conference takes place over two days, Tuesday and Wednesday, Dec. 11–12, and the $109 registration fee includes breakfast and lunch both days during the broadcast event.
National Forum participants will see improvement work in action and discover and define actionable strategies for their organization that will save lives, prevent harm and create joy in work. Mid-State's broadcast will be delivered at PreventionGenetics in Marshfield, Wisconsin, ensuring a true conference experience that includes networking and inspiration from others in the industry.
In its 30th year, IHI's National Forum has been the home of quality improvement (QI) in health care. Those who attend—from health care visionaries to improvement professionals, administrators to clinicians—explore how improvement science methodologies can be used to effect real change in patient safety and care.