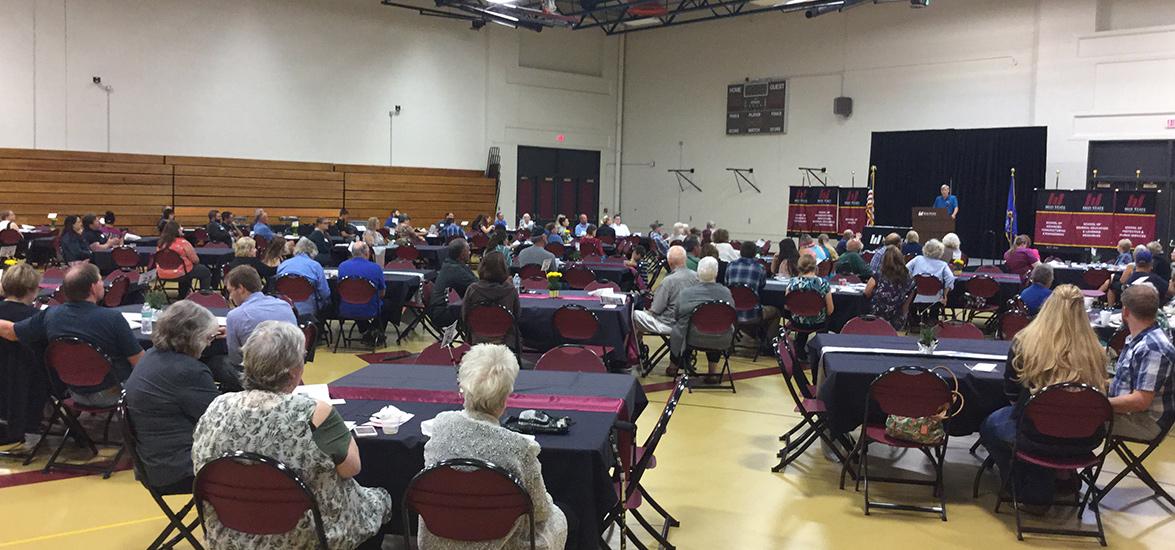 Mid-State Foundation Awards Over $200,000 in Scholarships at Annual Reception
September 26, 2018
Mid-State Technical College celebrated the achievements of its 2018 scholarship recipients at the annual Foundation Scholarship Reception on Sept. 13. The event drew 300 donors, friends and family members in support of the 136 Mid-State and local high school students who received awards. The Foundation also awarded Mid-State's second annual Distinguished Alumni Award to Larry Turba, graduate of Mid-State's Accounting program and president and CEO of Paper City Savings.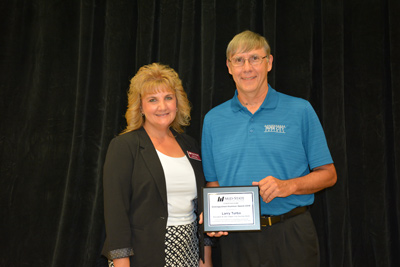 According to Jill Steckbauer, Foundation & Alumni director, the night is a powerful reminder that every student is eligible for some kind of scholarship. "While the purpose of the event is to mark the achievements of our hard-working scholarship recipients and thank our donors, if this event inspires even one person to apply for a scholarship, all the better."
The Foundation disburses over $200,000 in scholarships each year. This year's reception marks the 38th year the Mid-State Foundation has hosted an event to publicly recognize the achievements and dedication of scholarship recipients.