Trapshoot Fundraiser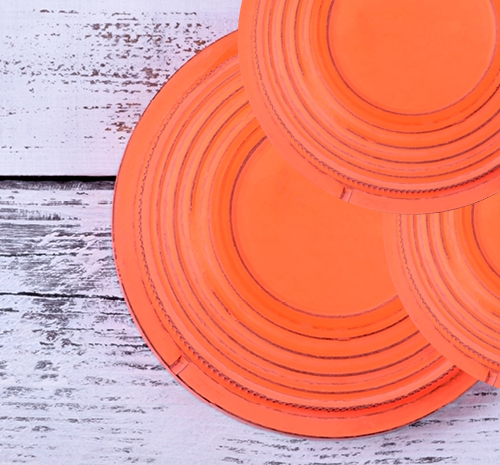 Location
Wisconsin Trapshooting Association
The Trapshoot Fundraiser is an exciting way to help raise money for emergency loan and grant programs that benefit Mid-State students in need!
Every year, competitors and sponsors at this highly anticipated event make some wonderful memories to match the positive impact their support will have on the lives of students.
Adult competitors must be 18 years of age or older. Children ages 10–17 may participate if accompanied by parent or guardian. All participants will be required to sign a waiver of participation at the event.
Event Highlights
Competition and cash prizes for highest-scoring team, top male, top female, top youth
25 practice rounds and 50 scoring rounds for shooters
Raffles and other contests
Lunch for all shooters and sponsors: Choice of beef or chicken plus side and non-alcoholic beverage (Lunch for non-shooters $25)
Optional Lewis Class competition for additional fee
Awards presentation
Note: Shooters, bring your own shotgun and shooting vest or pouches. Hearing protection and ammunition provided.
When
Friday, August 19
Registration: 10:30 a.m.
Practice round (25 clays): 11:00 a.m.
Lunch: 11:45 a.m.
50-clay competition: 12:15 p.m.
Social hour and prizes: Following competition
Where
Wisconsin Trapshooting Association
1312 Akron Drive
Nekoosa, WI 54457
How to Register
Five-person teams. Limited to the first 25 teams. Registration due by August 5, 2022.
To register, print and send your completed registration form to:
Mid-State Technical College
Attention: Foundation 
500 32nd Street North, Wisconsin Rapids, WI 54494
For more information, call 715.422.5322 or email foundation@mstc.edu.
Contribution Levels
Lunch Only
$30 per person
Shooters
Adults (18 and over): $120 per adult
Children (10–17, accompanied by parent or guardian): $100 per child
Sponsorships
Event Sponsorship: $2,500
Trap House Sponsorship: $500
Trap Scoring Sponsorship: $400
Trap Small Range Sponsorship: $300
Trap Shell Sponsorship: $75 each or 2 /$100
All Events