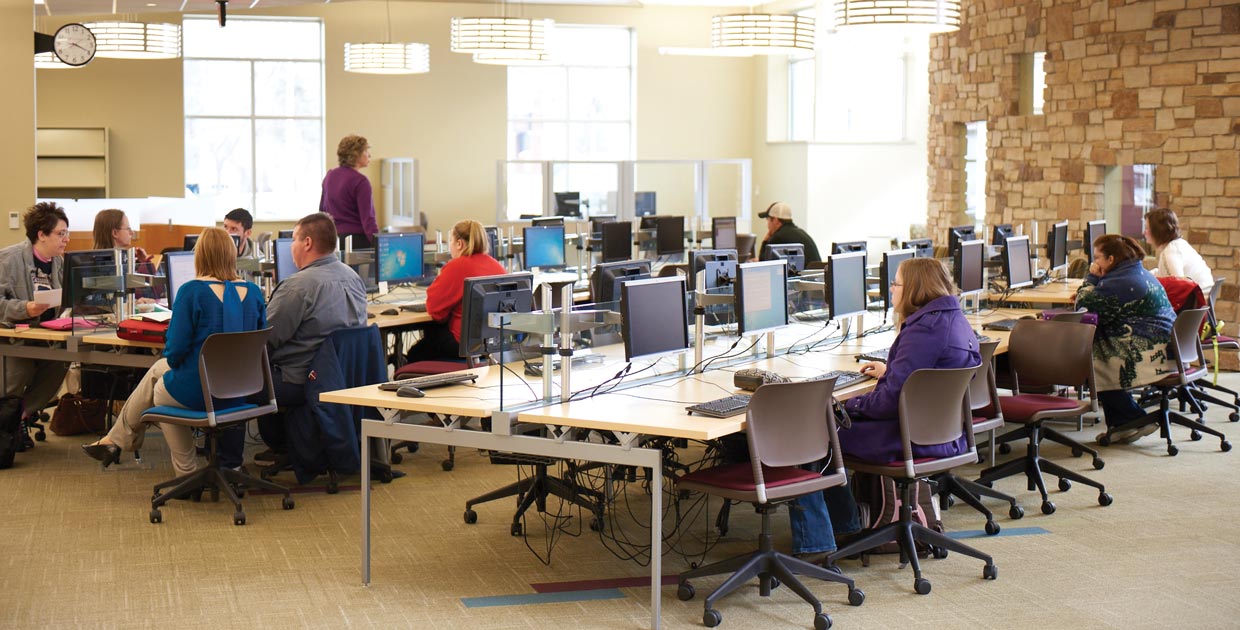 Start Your Research Here!
Find articles, books, ebooks, videos, online videos, journals, and more.
Access: When searching resources from an off-campus location, you will need your Mid-State 8-digit student ID and network password, and/or your Mid-State library ID (26852-000000000). If the database you are searching is provided by BadgerLink, a public library card ID will also work. If you have any questions, please contact the library services staff using Ask a Librarian or review the LiNK Orientation Packet.
Library Catalogs

Magazines and Newspapers

General Research Databases

Agriculture / Natural Resources / Science

Business

Careers / Employment / Test Prep

Criminal Justice / Corrections / Law

Criminal Justice Periodical Database – Full-text articles covering most criminal justice topics, including corrections and administration, law enforcement, and more
FindLaw – Access to federal and state law, the Constitution of the United States, the United States Code (laws made by Congress), and the United States Supreme Court
Wisconsin Digital Archives – Growing collection of electronic state documents primarily from the executive and judicial branches of state government

Health / Medical / Nursing

History / Genealogy / Geography / Country Studies / Government

Literature

Literary Reference Center – Collection of literary criticism and works
LitFinder – Collection of literary works and related articles
NoveList – Fiction recommendation resource with read-alikes, discussion guides, reading lists, and more

Multimedia Resources

Other Program-Specific Databases

Spanish (Español) Resources