Mom & Me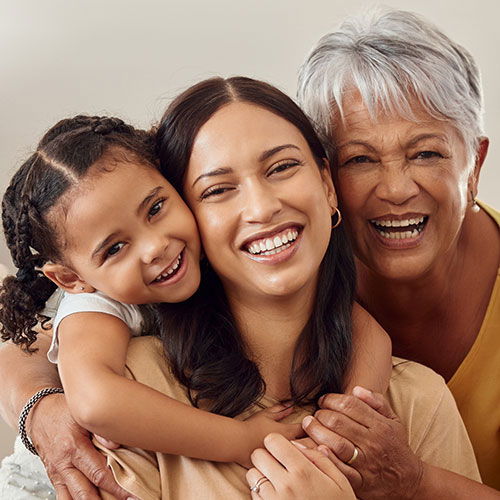 Location
Wisconsin Rapids Campus
Bring a special mom in your life to Mid-State for nail services and brunch to celebrate Mother's Day! You are invited to our Mom & Me event that will feature nail services provided by Mid-State Nail Technician program students and staff and brunch by Mid-State Culinary Arts program students and staff.
All moms who attend will receive a special gift provided by The Salon at Mid-State, Gourmet Café, and Mission Coffee House - Wisconsin Rapids! Children under 10 receive nail services and brunch at half price. Cash and card payments are accepted.
When & Where
Thursday, May 11
9:00 a.m. – 4:00 p.m.
Wisconsin Rapids Campus
Nail Technician Lab, The Salon at Mid-State, and Gourmet Café
Event Schedule
Nail Services
9:00 a.m. – Noon -and- 1:00 – 4:00 p.m. 

Nail services will be provided by the students and staff of our Nail Technician program in the Nail Technician Lab and The Salon at Mid-State. All services include gel nail polish and nail art, if desired. Appointments are preferred. Call the Salon at Mid-State at 715.422.5531 to schedule your reservation.
Manicures ($10)
Pedicures ($25)
Manicure and Pedicure ($30)
Mother's Day Brunch
10:00 a.m. – 1:00 p.m. 

Brunch will be served by our Culinary Arts program students and staff in our Gourmet Café, dine-in or take-out. Brunch is $12 (tax included). No reservations are necessary for brunch.
Questions?
Contact Missy Skurzewski-Servant or call 715.422.5356.
If you have a disability and require accommodations to participate in this activity, contact the event coordinator as soon as possible, ideally 14 days in advance.
 
All Events