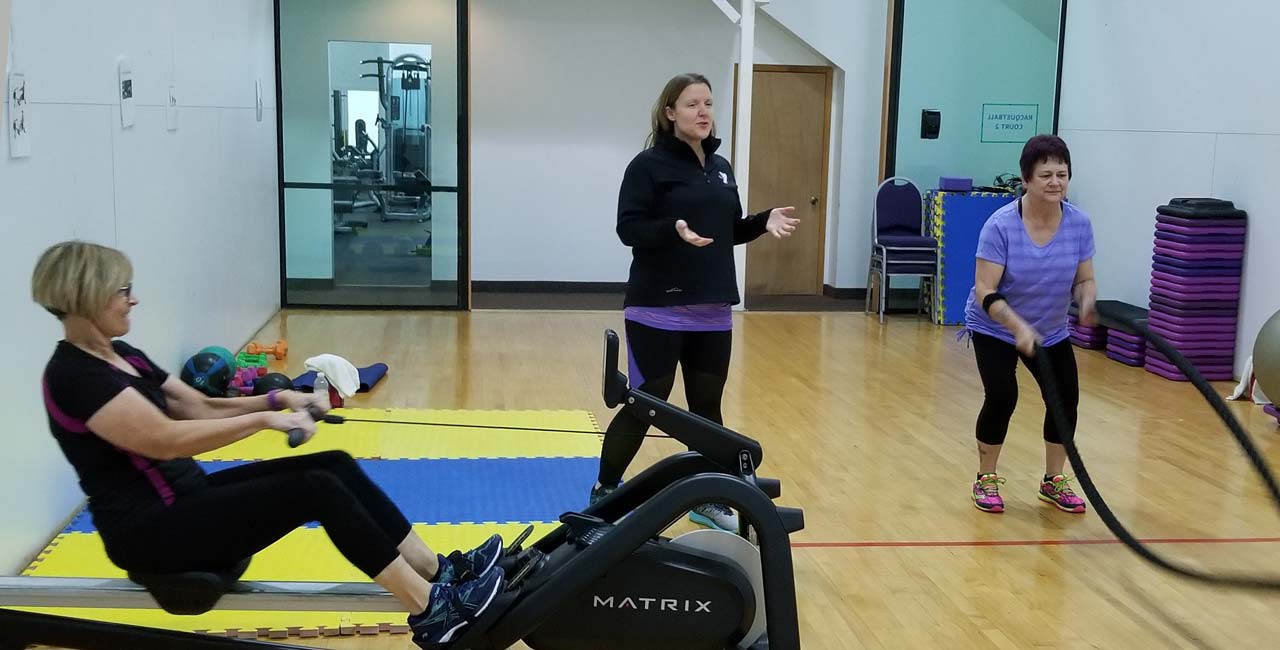 Graduate Spotlight - Erin Hess
Erin Hess
Health & Wellness Promotion, May 2017
Healthy Living Director, South Wood County YMCA
"....next on the list is my master's degree so I can keep advancing if I want to and maybe even give back by teaching and mentoring students in this rewarding field."
I was a stay-at-home mom for six years and had a great life, but I realized I could do more. My Mid-State Health & Wellness Promotion degree got me started on a path and gave me an incredible opportunity to better myself. It helped me realize I can go farther than I thought possible.
Now that I'm in my career and using my associate degree, I realize how prepared I was as a result of my Mid-State education. I don't guess at how to put together an effective wellness program. I know how to create effective programs, work with partners, and plan the budget—all the details behind the scenes that have to be done.
But I'm not finished yet. I've transferred my Mid-State credits to UW-Green Bay and am attending part-time to finish my bachelor's degree. And I plan to keep going: next on the list is my master's degree so I can keep advancing if I want to and maybe even give back by teaching and mentoring students in this rewarding field.