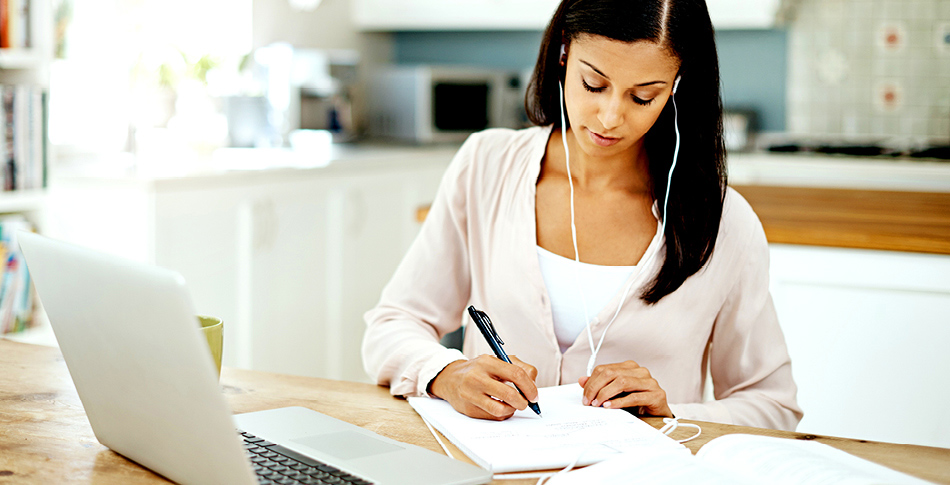 In partnership with the Learning Resource Network (LERN), Mid-State is proud to offer short online courses to meet the needs of today's learners. These online courses allow you to participate any time of day or evening. UGotClass instructors log in to the classroom regularly to chat with students in the discussion area, post audio-visual presentations, and provide helpful readings. The online classroom is open 24 hours a day, 7 days a week. Most courses are four weeks long.
Find a program to fit your needs, with options for courses in categories such as Business, Business Communication, Human Resources, Leadership, Management, New Media Marketing, Social Media for Business, Technology Skills, Training and Education, and Training for K–12 Teachers.
Please note: By registering for these courses you are engaging with third-party instruction. UGotClass courses will not provide a Mid-State credential, nor are these courses approved for Mid-State credit.