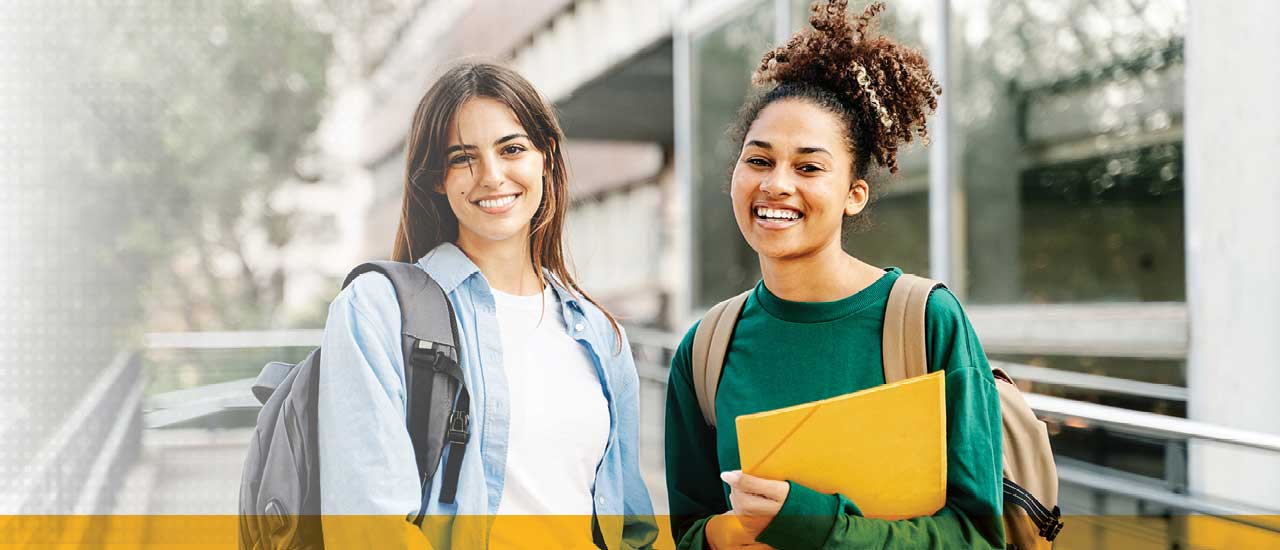 Transfer Opportunity Scholarship
Are you thinking about transferring to Mid-State? Now's the time! Five Transfer Opportunity Scholarships are available for students looking to transfer to Mid-State for the spring semester. Each $1,000 scholarship will be applied to tuition for the spring 2024 semester.
To be eligible, applicants must be transferring from an accredited post-secondary college or university within the last two semesters.
Apply Today
Applications will be accepted until Friday, December 1.
Questions?
Contact Allyse Sullivan or call 715.422.5453.