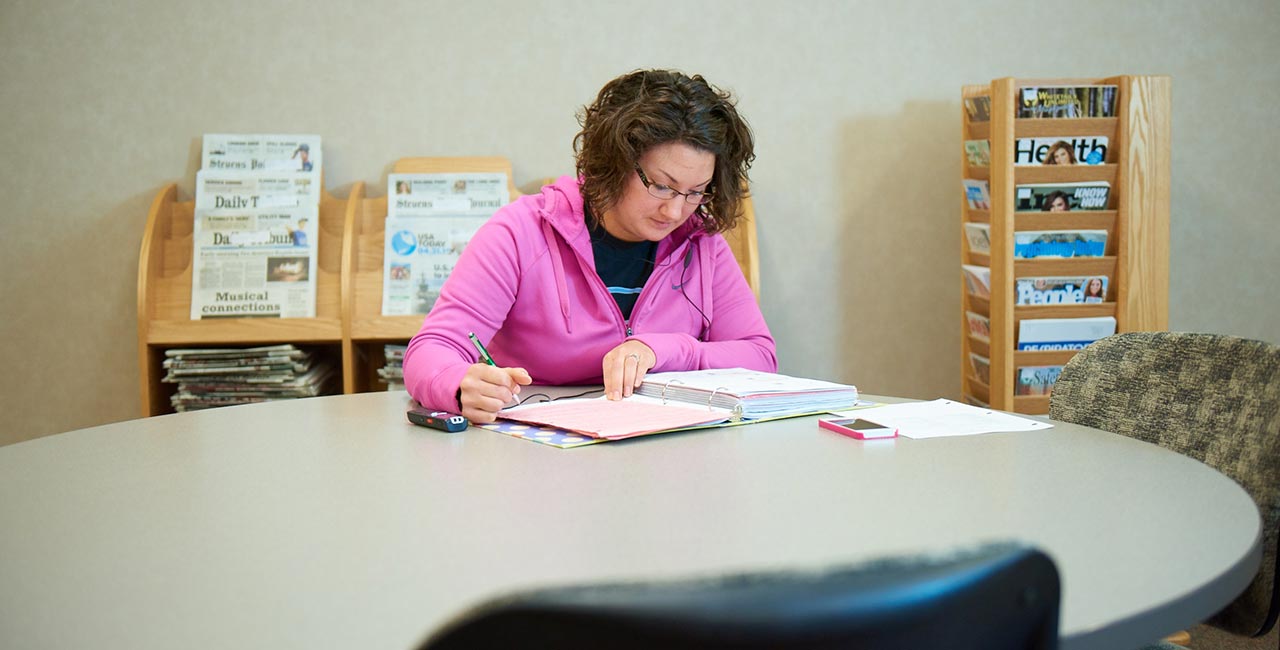 WTCS Emergency Grant Application
Mid-State Technical College can provide emergency assistance grants to eligible Pell students who may experience unforeseen financial emergencies.
What is considered a financial emergency?
Financial emergency means an unplanned event causing an unanticipated expense that would cause an eligible student to not complete the term.
The goal of the emergency grant funds is to assist eligible students who are experiencing temporary financial hardships and provide assistance to students so they can focus on their studies and continue in their academic pursuits.
Who is considered eligible?
An eligible student means a student enrolled in at Mid-State Technical College whose expected family contribution is less than $5,000.
Eligible students MUST submit an application to request funds, and written proof (such as a bill, receipt, etc.) identifying the nature and amount of the expense as well as the 3rd party to whom this amount is owed must be attached to application at the time of submittal.
Once your application is submitted, the Student Support Coordinator will review the application and contact you to discuss the financial need/application. You will be required to provide documentation of your financial need at the time you submit your application. If necessary you may be referred to additional support resources. The Student Support Coordinator can approve, partially approve, or deny an application, and will notify you of that decision within five (5) business days.
The funds will be disbursed in the following way:
By check made payable to the 3rd party identified and delivered to the 3rd party or to the student.
If appropriate, a Mid State Technical College purchase card will be utilized.
Funds will NOT be disbursed in cash or check payable to student.
No funds shall be used to cover the following types of expenses:
Tuition & fees
Textbooks
Student fees
Alcohol
Tobacco
Groceries
Entertainment
Insurance costs
Legal services, and/or legal violations resulting in fines/forfeitures.
Computers
No more than two grants may be awarded to the same student in any academic year.
If a student submits more than one emergency assistance application within the same academic year, the student must complete a financial counseling program GradReady® prior to the funding being awarded. If a student does not complete the counseling sessions, funding will NOT be granted.
The total of all emergency grants made to a student in the same academic year may NOT exceed $500.
Wisconsin Technical College System State Emergency Grant Application
If you have any questions about the grant process, please contact Christina Lorge (715.422.5526)