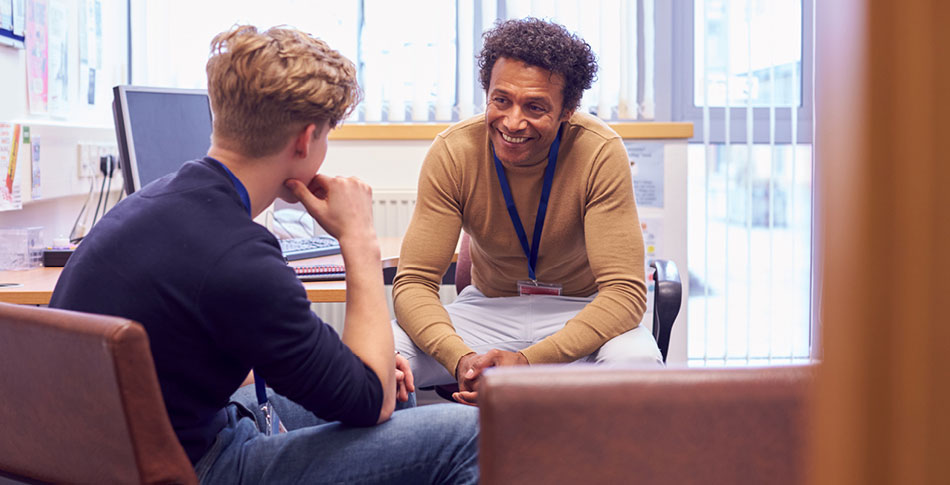 http://www.halfofus.com/ Feeling angry, anxious, depressed, hopeless, lonely or stressed? Experiencing abuse, body-image issues, relationship break-up, loss, LGBTQ issues, self-injury, PSTD, etc.? Half of Us provides students with information and resources to get help.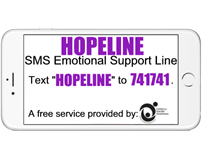 HOPELINE is an Emotional Support Text Line for the State of Wisconsin.  HOPELINE's purpose is to offer emotional support and resources before situations rise to crisis level. Texts received reflect struggles with breakups, job loss, bullying, LGBTQ issues, parental issues, school, friends, relationship issues or any struggle a person is experiencing.
Here's how it works:
HOPELINE Text Line serves anyone in any type of situation, providing them access to free, 24/7 emotional support and information they need via the medium they already use and trust: text.
Someone texts into HOPELINE --- 741741 --- anywhere, anytime, about any type of challenge or struggle.
A live, trained specialist receives the text and responds quickly.
Each person that text in is important to us and we care about what they are dealing with.

An expert-driven guide to understanding and preventing suicide among students. It is aimed to help students better understand suicide and depression, how to recognize warning signs in themselves or their peers, and what they can do to intervene. http://www.learnpsychology.org/suicide-depression-student-guidebook/


http://www.nimh.nih.gov/health/publications/index.shtml Online publications with information on: anxiety disorders, ADHD, autism, bipolar, borderline personality, depression, eating disorders, obsessive-compulsive disorder, PSTD, etc.


ULifeline is an anonymous, confidential, online resource center, where college students can be comfortable searching for the information they need and want regarding mental health and suicide prevention.