Be part of the Mid-State & Max-Eyth Schule International Student Exchange!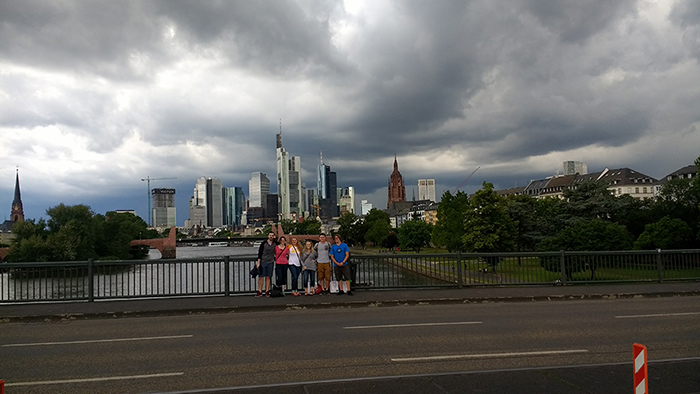 Six students will be selected for participation in an educational and cultural exchange in Dreieich, Germany, near the city of Frankfurt. Selected students will stay with German host families/students. Applications open at the start of the spring semester.
Approximate Travel Dates:  June 7-17 (2019)
Costs for students is minimal as Student Life covers the cost of the flights and arranges for travel accommodations. Total cost for the student is approximately $700 which is broken down into the following categories:
TravelGuard Insurance: $85
Passport & Photos: $135
Personal Expenses up to $500 (sightseeing, shopping, related expenses)
Finalist will be invited for a personal interview. Selection will be based on:
Essay
Instructor recommendations
Personal interview
Academic performance
If selected, participants will be required to attend mandatory orientation meetings.
Please note: This trip itinerary is very fast paced and includes a rigorous schedule. Additionally, it will include extensive walking and sightseeing. Please consider your personal fitness in relation to the itinerary as you consider applying.
Forms
Contact