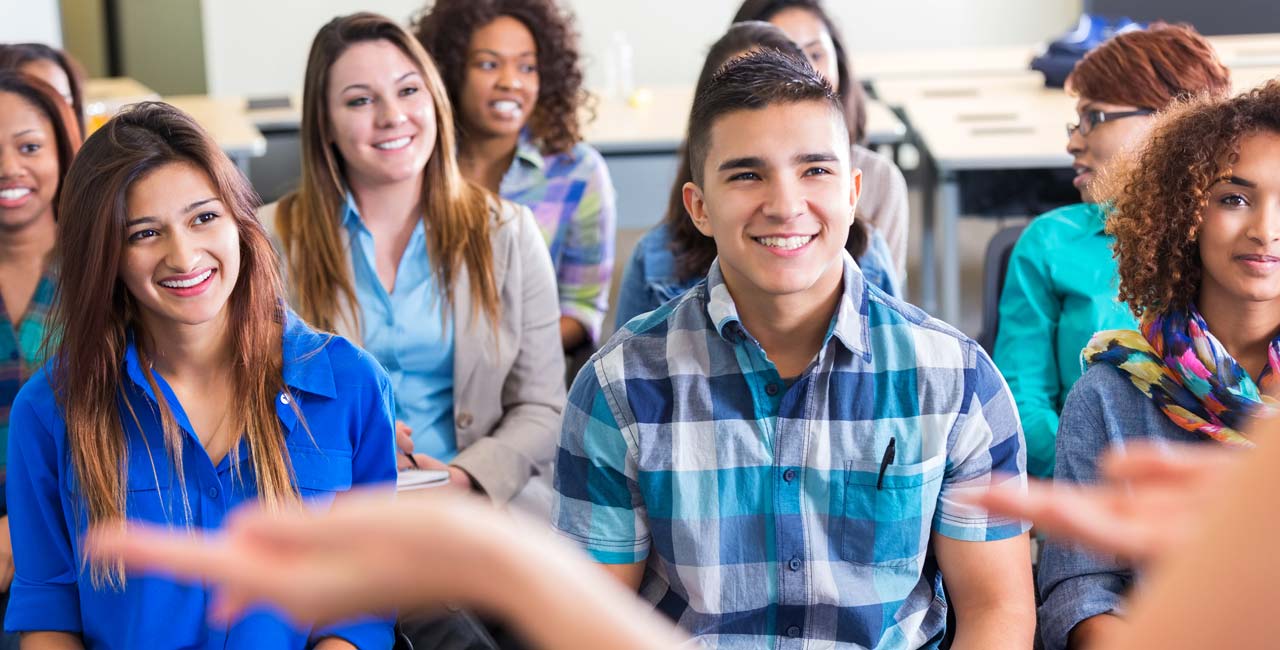 Mission
To embrace and promote our differences in order to cultivate an atmosphere of social equity and civility.
Values
Inclusion & Acceptance - inviting and welcoming all individuals to an open and safe environment where all have the opportunity to thrive at the college and beyond.
Social Justice & Empowerment - creating an atmosphere where we value and respect individual differences to promote self-expression and achieve one's full potential.
Reflection & Transformation - engaging in continuous reflection and collaboration to integrate what we learn into our culture and community.
Goals
Develop and implement programs to further the spirit of diversity, inclusion, and social justice.
Engage all students and staff in conversations and trainings about diversity, inclusion, and social justice.
Diversity Committee Members:
Natasha Miller
Christina Lorge
Vikram Gill
Suzanne Rathe
Tanya Kollross-Krings
Yer Lee
Juan Veloz
Michelle Peria
Karen Brzezinski
If you would like to learn more about the Diversity Committee or are interested in joining the committee, please contact Natasha Miller.