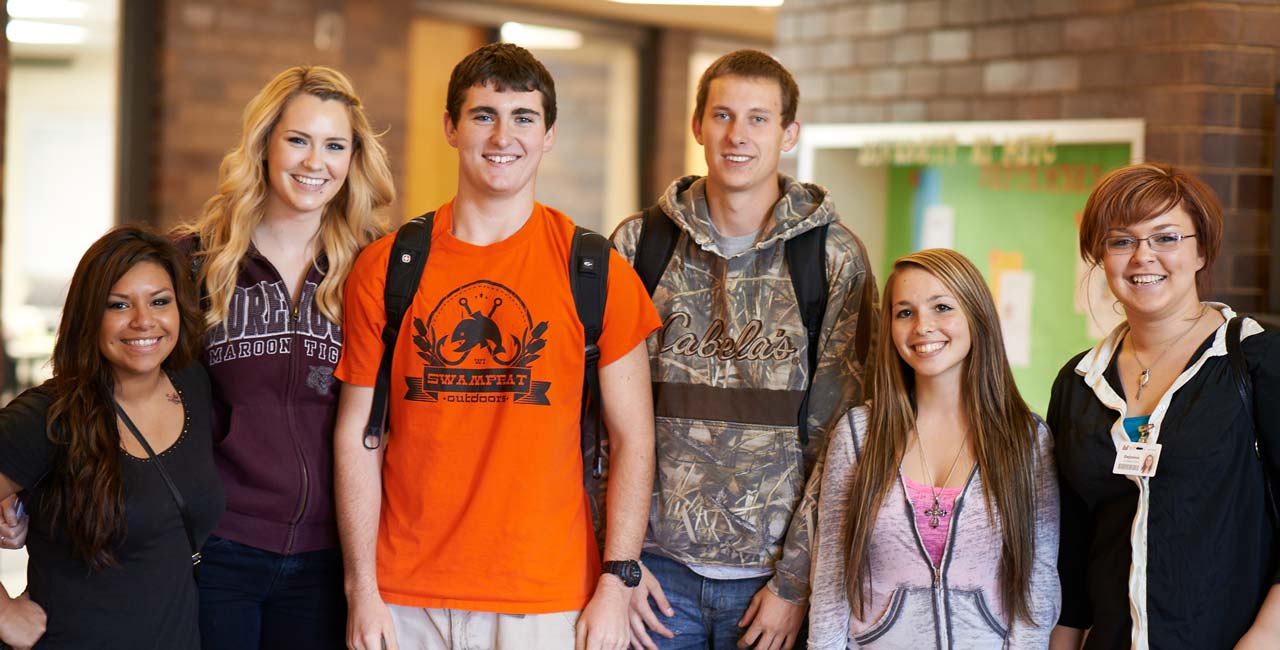 Campuses will appoint representatives to lead the SLB. These representatives shall be a voice for the students, as well as a face for the college. Representatives' duties shall include:
Chair the meetings of the General Session and the Executive Committee using Roberts Rules of Order procedure.
Conduct business, not otherwise provided for, that may arise between meetings.
Act as liaison to Mid-State Technical College Board and administration.
Record all proceedings and roll call of all related meetings.
Submit the minutes of each formal meeting to the advisor within five business days.
Conduct such correspondence as directed by the Student Leadership Board advisor.
Present plans and policies to the Student Leadership Board for approval.
Act upon such matters that require immediate attention between full meetings.
Promote needed legislation.
Recommend removal of any officer or member for cause.
Provide up to 25 hours of paid assistance for meetings, events, or community services per semester as approved by the SLB advisor. Receive $10 per hour up to $250 per semester.

And all such other duties as would normally befall this committee.
What previous Campus Representatives had to say about their experience:
Danielle Alinea – Renewable Energy Specialist; Wisconsin Rapids Campus
"As a campus representative, I felt involved with my school. I enjoyed helping at events and seeing staff and students I knew from outside of my program. It was a great networking tool and a gain on my resume. I am proud of my school so therefore I felt a pride and responsibility while representing Mid-State Technical College."
Virginia London – Marketing; Stevens Point Campus
"My position as campus representative has been a fantastic motivator to keep me in touch with the student population. This position has also helped me get to know all of the faces I see on campus daily. I've thoroughly enjoyed having an input in what goes on at our campus!"
Laci Lenten – Nursing; Marshfield Campus
"Being a campus representative has been a great experience. It allowed me to be active on the Marshfield campus and network with faculty and students from other programs that I wouldn't have otherwise known. I had a voice in choosing what activities and giveaways take place on our campus and also had opportunities to volunteer during the activities, which was a fun experience."
Looking to join the team? Fill out the application and return to your SLB. advisor by Friday, October 13.