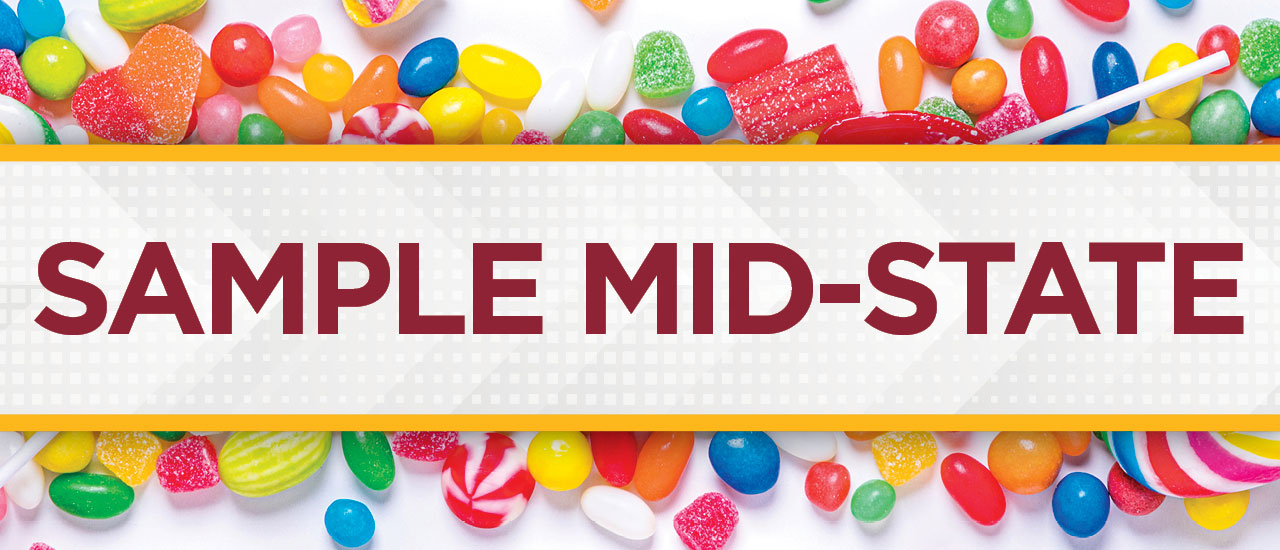 Sample Mid-State This Summer
Is it time to reconsider your current path? Get a taste of Mid-State by taking a course or two this summer. You might even end up sticking around for fall, and we're here for it!
Treat yourself to sweet summer savings by trying out our transferable general education courses, or get started in a certificate, technical diploma, or associate degree program. 
Classes start in June! Check back often for additional class offerings and opportunities.
Summer Opportunities
Our most popular summer courses include general education and program-specific requirements. Take a class to get ahead in your program before fall, or transfer the course to your university. 

Career Accelerator Certificates
Get quick results with a Career Accelerator certificate. These short-term "sprints" develop targeted, real-world competency for career advancement. Many can be completed in one semester or less! Most will get you started toward a technical diploma too.

Degree Opportunities
This summer you can:

Transfer Opportunities
Many of our summer courses transfer to UW schools. Check out the list below, and visit our Transfer Opportunities page to learn more.

Get Started
Contact an outreach coordinator to quickly explore your summer options, and apply! Or tell us what you'd like to learn more about below.
If you'd rather just take a class for now, browse the Summer Class List and register today.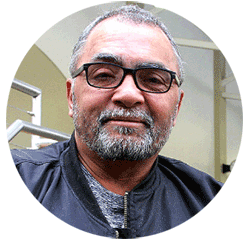 "I put my dream of going to college on hold to ensure that my family could achieve their own, and now—with their support—it is my time."

JOSÉ A. PEREZ
MID-STATE GRAD