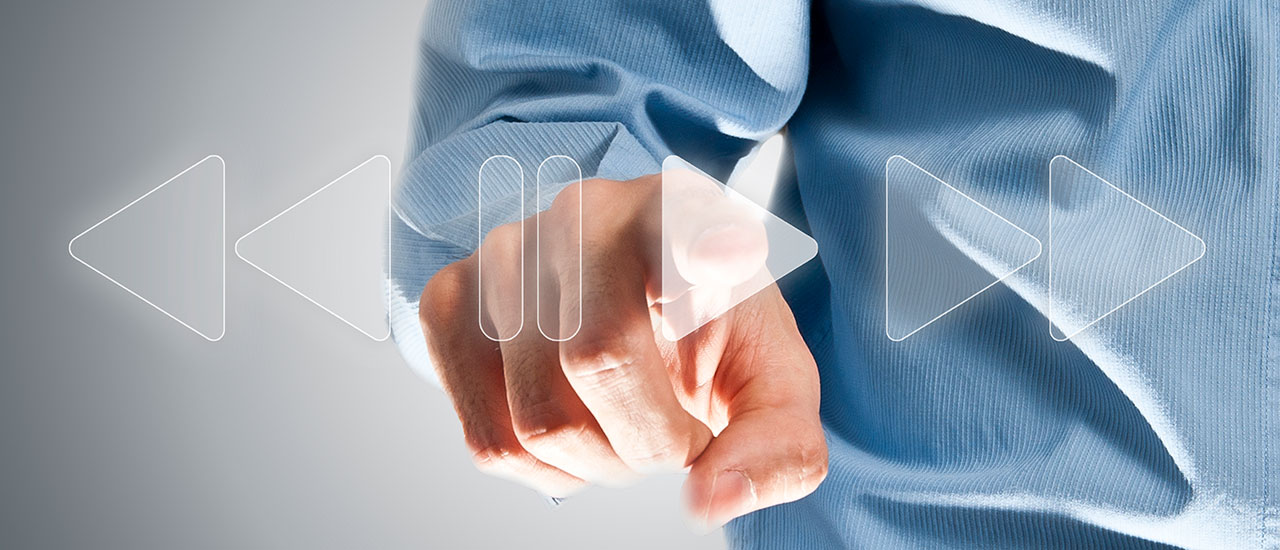 Are you a previous Mid-State student who hit pause on your education? Are you looking to pick up where you left off? Mid-State is now offering three $1,000 Restart Scholarships for students to press play and restart their education.
Eligibility requirements and scholarship details:
Applicant has started but not yet completed their Mid-State degree.
Applicant has been a student in the last five years. 
Applicants with an outstanding balance may be eligible. We will work with you to discuss payment options!
Scholarship must be used by the fall 2024 semester.
Apply Today
Apply by Friday, October 6, to get started this fall!
Questions?
Contact Allyse Sullivan or call 715.422.5453.