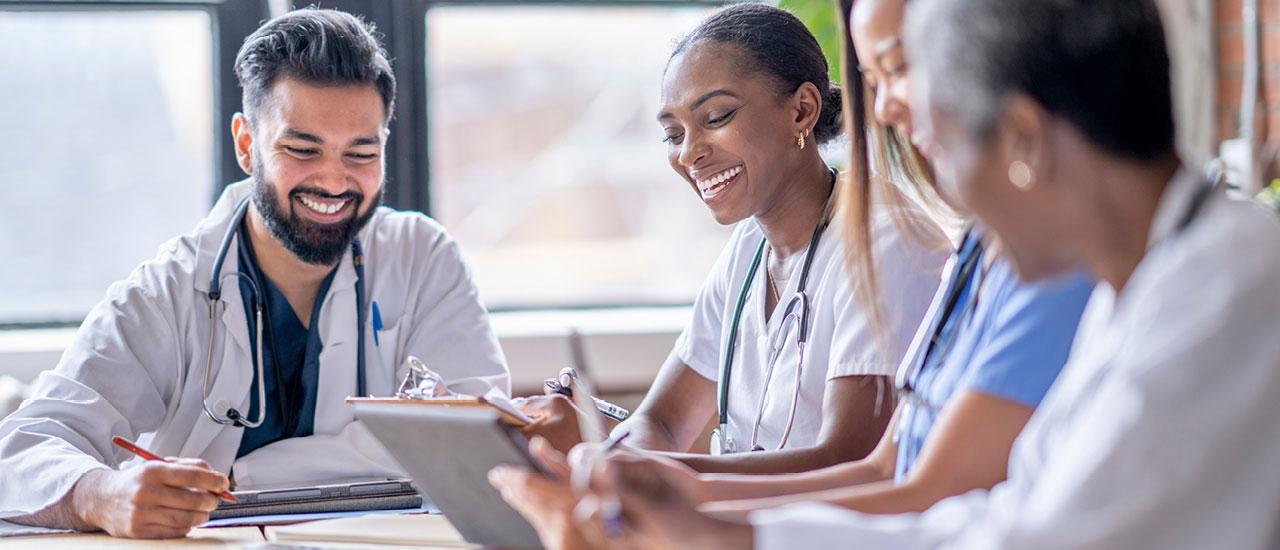 Nursing Assistant Advanced Training
The two-credit Nursing Assistant - Acute Care course will prepare Certified Nursing Assistants (CNAs) to work in the acute care setting through an expansion of their existing basic skill set.  Students will acquire expanded acute care skills, increase employment opportunities in acute care settings, and can career ladder to help transition into the Associate Degree Nursing program. The 72-hour course is offered in a hybrid format to accommodate employment schedules. It includes nine hours of e-learning lecture labs via Blackboard to deliver content theory, 36 hours of skills laboratory, and 27 hours of clinical at a local acute care facility.
Students in the Nursing Assistant - Acute Care class must have completed a Certified Nursing Assistant Program approved by the state of WI Department of Health Services with a "C" or better or be in good standing on the Wisconsin Nurse Aide Registry without any substantial findings or restrictions. Submission of the Nurse Aide Training Certificate of Completion or verification of WI Nurse Aide Registry placement is required on the first day of class. A current background check must be on file with Mid-State; if none is on file the student will need to undergo a background check prior to the start of the course.