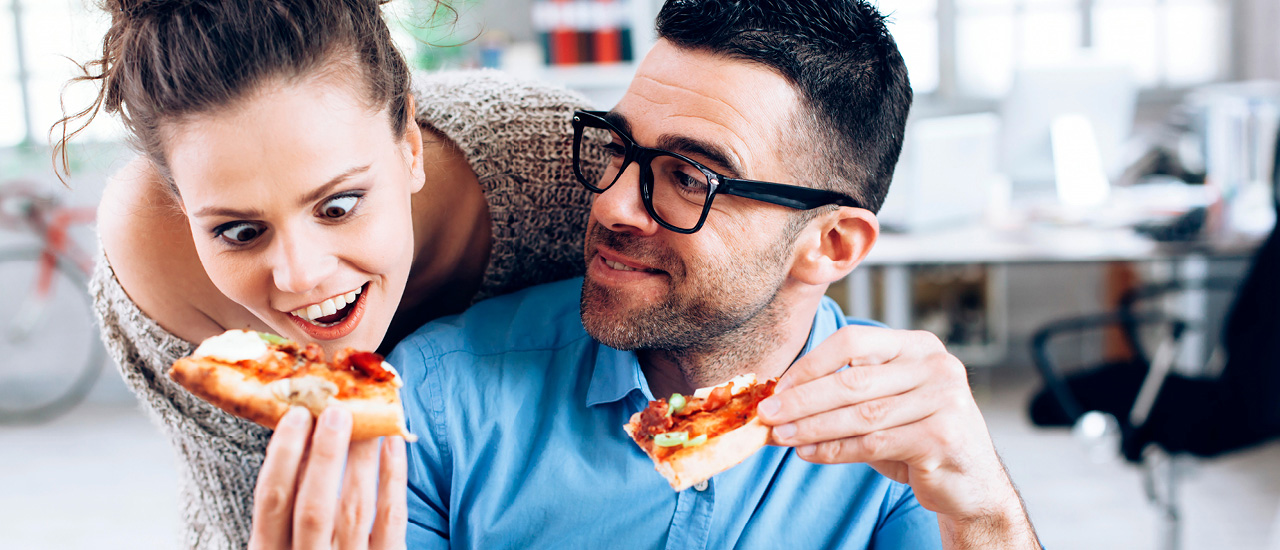 Eat Scotty's Pizza for a chance to win! Mid-State Technical College has teamed up with Scotty's Pizza and Chicken of Marshfield for an exciting way to win more pizza and earn a scholarship. The winner will receive a large pizza from Scotty's and a $100 scholarship to Mid-State.
Enter to win by completing the entry form and enrolling in a course at Mid-State.
Course Options
Mid-State Program Courses. Mid-State offers over 85 in-demand programs in addition to an array of certificates. Apply today to get started in an academic program or certificate.
Continuing Education Classes. Choose from affordable and free continuing education courses to enrich your life or grow as a professional. Search for classes and register online to enroll in a continuing education class today.
Enter to Win
To be eligible for the $100 scholarship* and Scotty's pizza, individuals must be enrolled in a program course or continuing education class. The entry form must be completed to be entered.
*The $100 scholarship will be applied towards your Mid-State balance and is non-transferrable.
Questions?
Reach out to Carly Lee, College Outreach Coordinator, to discuss your options, including:
Enrolling in classes
Exploring Mid-State programs
Taking a tour of campus
Shadowing a program
Earning college credit in high school
Receiving help with the Mid-State application
Carly Lee
College Outreach Coordinator
715.389.7052
Schedule Appointment