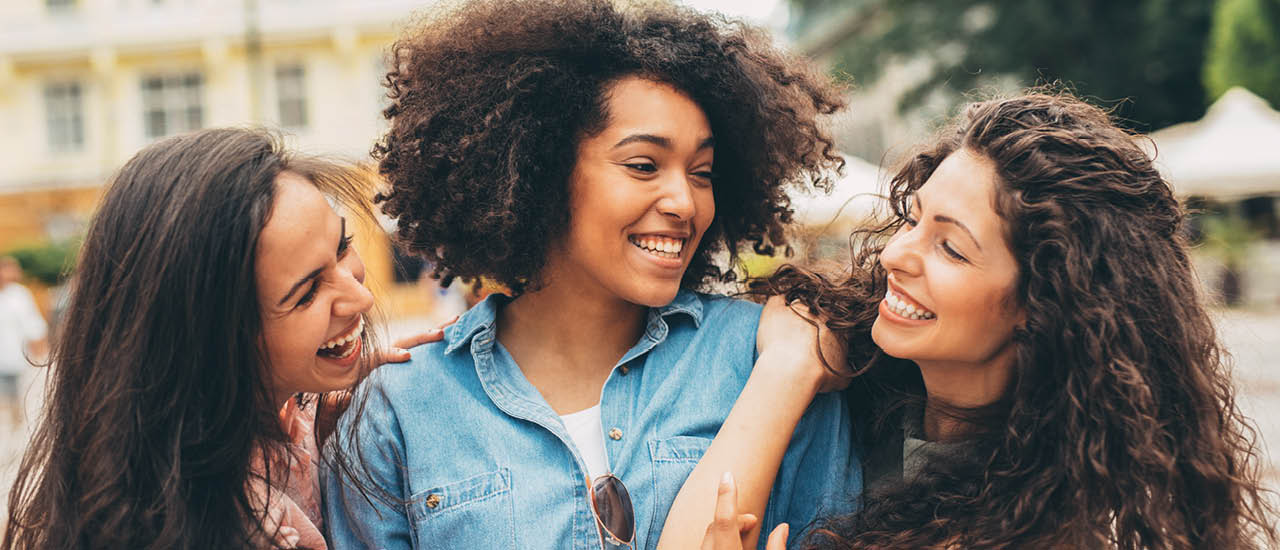 Whatever your reason for taking a break, at Mid-State your education is like that old friend you can pick up with again—right where you left off. 
Contact us today for help getting back on track to achieving the exciting career (and salary) of your dreams. 
We can:
Discuss the courses you have left to complete
Explore options to get credit for prior life and work experience
Start the admissions process
Connect you with campus resources for success
Get (Re)Started
To get back on track today, contact Allyse and schedule an appointment!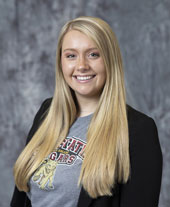 Allyse Sullivan, Adult Outreach
Contact | Schedule Appointment
All Campuses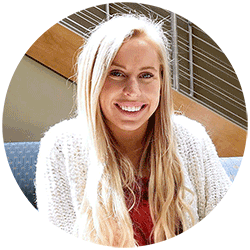 "Now that I have my degree, I have so many options. I know I can really excel with my new skills, and I can't wait to get started."
BAYLIE MAY DISHER
MID-STATE GRAD