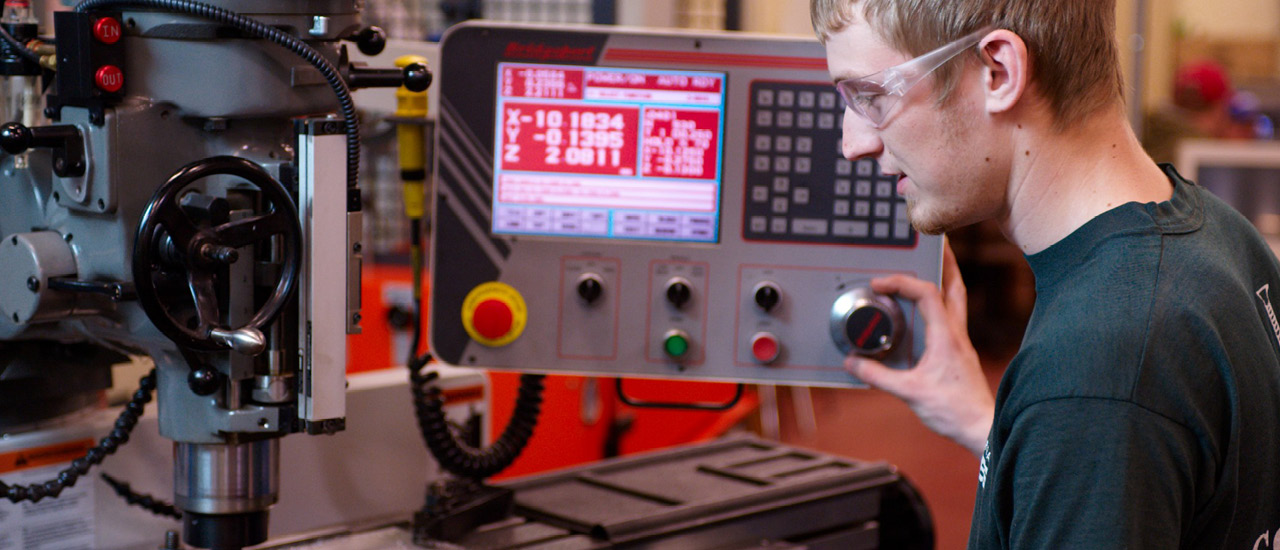 Metal Mania @ Stevens Point Area High School
Fall 2022 - Spring 2023
10 Seats Available—Free to Students
Participants of Metal Mania @ Stevens Point Area High School will earn up to five (5) credits in Mid-State Technical College's Precision Machining Technician Program.
Get your head start in one of Wisconsin's leading manufacturing career programs!
Free to students!*
Open to high school, college, and adult learners.
Space is limited to 10 seats.
Deadline to register is August 30.
*Tuition covered by the Gene Haas Foundation.
COURSES:
Safety, Measurement and Layout (1 credit)
Monday, Tuesday, and Wednesday, September 12 – October 5 • 4:00 – 6:45 p.m. • Course 32-420-311 • Class #: 64560
Instructor: Kerry Duckart
In this course students become familiar with the machine shop environment. An overview of safety is covered with emphasis in lathes, mills, cut-off machines, and grinders. Learners are also introduced to measurement with various types of precision measurement tools, including micrometers, height gages, and calipers.
Introduction to Turning Machines (2 credits)
Monday, Tuesday, and Wednesday, October 10 – December 7 • 4:00 – 6:45 p.m. • Course 32-420-326 · Class #: 63348
Instructor: Kerry Duckart
This course will introduce functions and capabilities of turning machines known as lathes. Activities and hands-on lab exercises will be used to introduce learners to the most common applications of lathes in the machine shop. Shop safety, terminology, and identification of turning machines and related equipment in a machine shop environment will be introduced. Learners will also gain an understanding of basic setup and metal cutting processes performed on turning machines.
CNC Lathes Set Up and Operation (2 credits)
Monday, Tuesday, and Wednesday, February 6 – April 5 • 4:00 – 7:00 p.m. • Course 32-420-373 · Class #: 24308
Instructor: Joe Byczynski
In this introductory Computer Numerical Control (CNC) machining course, students will practice the skills needed to setup and operate CNC lathes. Classroom presentations and lab projects will focus on safety, theory, terminology as it relates to completing machine setups in the CNC lathe. Topics covered will be tool and work offset setting, work holding and quality. Learners will work with proven CNC part programs and setup documents to create parts to specifications and ensure all parts of a production run maintain quality throughout the run.
Questions?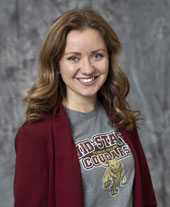 Morgan Simon
Contact | 715.422.1289
If you have a disability and require accommodations to participate in this activity, contact the event coordinator as soon as possible, ideally 14 days in advance.