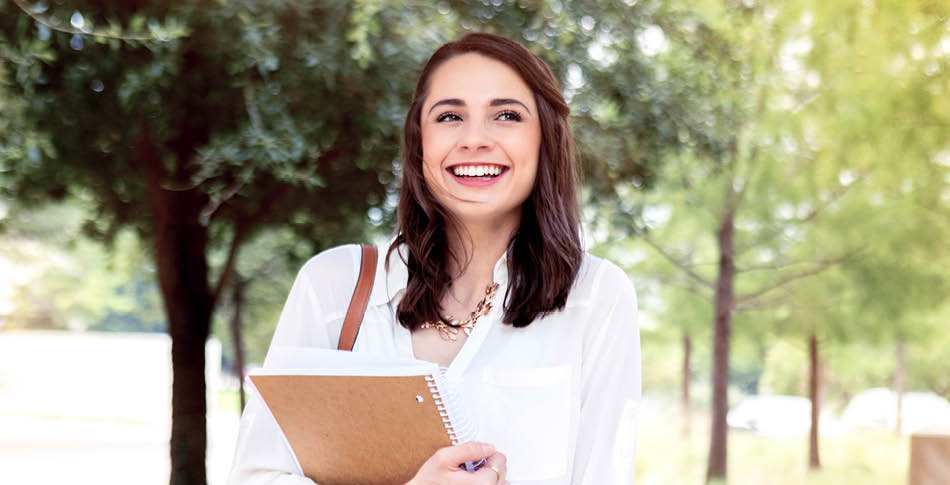 Each new year is an opportunity. Are you ready to make 2021 your best yet?
Whether you're tired of the isolation and crave an in-person class, or you feel the time may be right to explore new career paths, Mid-State Technical College is here for you.
Here's how we can support your move to a better year or even help you achieve success in a career you'll feel passionate about for many to come:
Choice
Choice of small in-person classes, online classes, and innovative technology class options.
Best Value
Best value, with a cost per credit that's two–three times lower than four-year public institutions and up to seven times lower than private college.
Credit Transfer
Credit transfer, including University Transfer degrees with guaranteed transfer to hundreds of colleges including every University of Wisconsin four-year campus.
Individual Attention
Individual attention and comprehensive support, including a dedicated academic advisor and customized academic plan to meet your goals.
Hands-On Learning
Hands-on learning from experts, across 60+ degree options and a wide variety of careers, solving real-world problems.
Take the Next Step
Apply today, register for classes, or reach out to us with any question—we love to help. Email or call us at 888.575.6782, or contact one of our outreach coordinators.