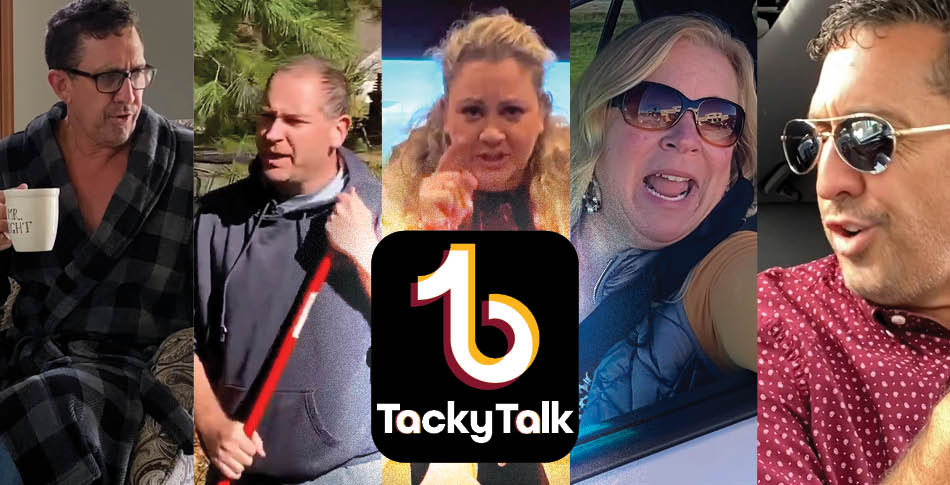 Find Your Fit at Mid-State
Tired of people asking you what you're going to do after high school? Not sure what your next steps will be? Or maybe you know what you want to do, but you're not sure it will be a good fit for you.
We can help!
Complete the form below to speak with an outreach coordinator to schedule a personalized tour of campus, learn more about program options, or simply request more information.