Scholarship Workshop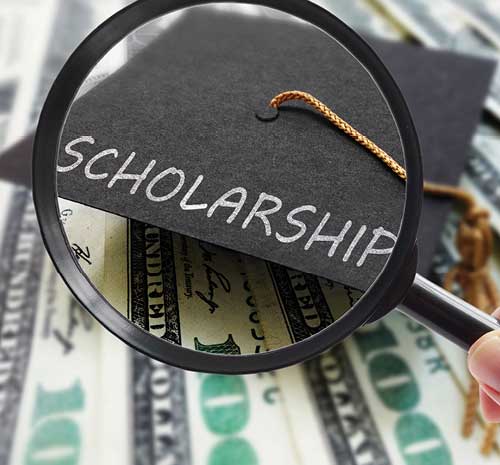 Location
Wisconsin Rapids Campus
Learn how you can earn money for college that you don't have to pay back. It's free, it's simple, and you can use this process year after year to earn more scholarship money for school.
Learn how and when to apply for scholarships through the Mid-State Technical College Foundation, in the community, and online.
Learn best practices and tools for applying and writing essays.
Learn about Sponsor a Scholar opportunities.
Be entered in our random drawing for a $500 scholarship, courtesy of the Mid-State Technical College Foundation—just for participating!
When & Where
Wednesday, September 27
4:00 – 6:00 p.m.
Wisconsin Rapids Campus
Questions?
Contact Allyse Sullivan or call 715.422.5453.
If you have a disability and require accommodations to participate in this activity, contact the event coordinator as soon as possible, ideally 14 days in advance.
All Events