Wisconsin Education Fair (WEF)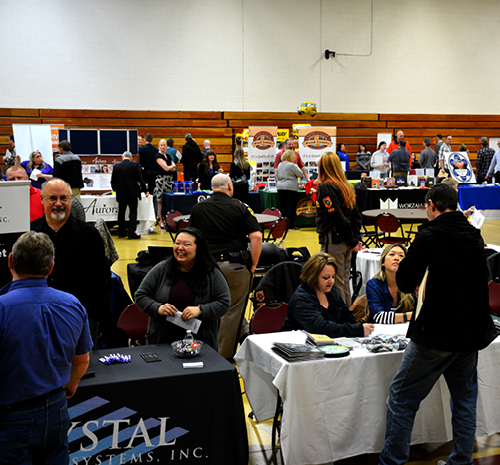 Location
Wisconsin Rapids Campus
Post-secondary partners and military recruiters host a job-fair institution showcase. This event features over 50 post-secondary options and serves over 600 local high school students. Register early to ensure a spot.
This event is intended for high school students in 11th and 12th grades.
When & Where
Tuesday, September 26
9:00 – 11:00 a.m.
Wisconsin Rapids Campus Gymnasium
Register
To register, please contact Carly Lee or call 715.389.7052.
Questions?
Contact Carly Lee or call 715.389.7052.
If you have a disability and require accommodations to participate in this activity, contact the event coordinator as soon as possible, ideally 14 days in advance.
 
All Events