DEI Applied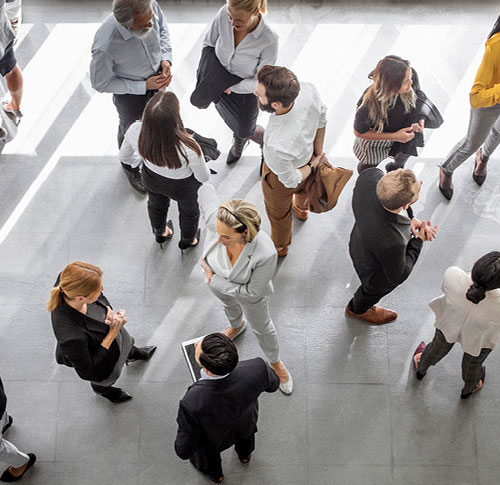 Location
Stevens Point Campus
Change is possible. The time to act is now.
DEI Applied is an in-person conference intended for participants to engage in actionable initiatives to drive systemic change in topics of diversity, equity, and inclusion.
Come ready to engage with your community in meaningful dialogue and collaboration. 
Learn from best practices and case studies on how to create inclusive and equitable spaces. 
Geared toward professionals, educators, and community members of Wisconsin but open to all.
Creating a sense of belonging is the responsibility of all. Let's get to work.
When
Thursday, January 11 – Friday, January 12, 2024
Where
Stevens Point Campus
If you have a disability and require accommodations to participate in this activity, contact the event coordinator as soon as possible, ideally 14 days in advance.
All Events