Veteran Benefits Bootcamp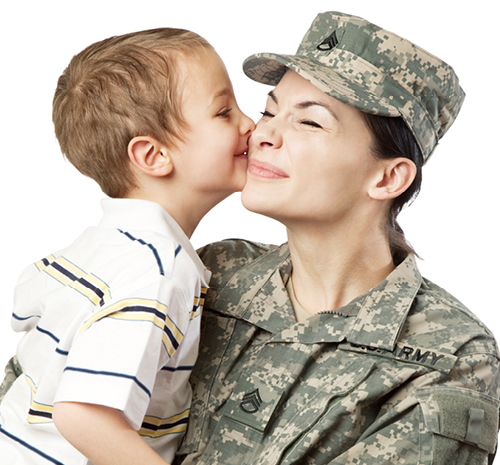 Location
Wisconsin Rapids Campus
Explore your veteran benefits and enroll at Mid-State! Visit the Wisconsin Rapids Campus for this special opportunity to get started for the spring semester. In one stop, complete all requirements to use your benefits for education with help from Mid-State's enrollment and admissions team, a County Veterans Service Officer (CVSO), and Mid-State's veteran benefits coordinator. You do not need to be a veteran to attend! This event is open to anyone using veteran benefits.
When & Where
Wednesday, November 8
4:00 – 6:00 p.m.
Wisconsin Rapids Campus
Questions?
Contact Allyse Sullivan or call 715.422.5453.
If you have a disability and require accommodations to participate in this activity, contact the event coordinator as soon as possible, ideally 14 days in advance.
All Events