Foster and Kinship Family Event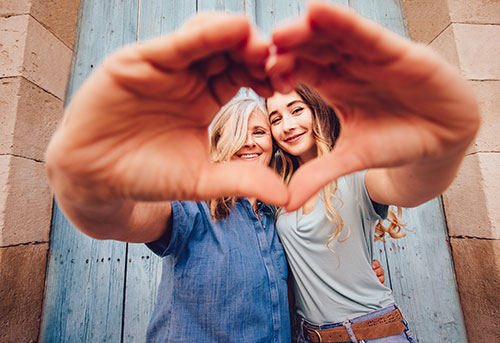 Location
Wisconsin Rapids Campus
Foster families with children in grades 5 through 12 are invited to a family event to learn new skills and build relationships. 
Attendees will:
Participate in hands-on activities from industry experts and Mid-State Technical College faculty. 
Prepare for college, including Free Application for Student Aid (FAFSA), college application process, high school dual credit options, and youth apprenticeship programs.
Receive updates from Wood County Human Services.
Connect with other foster and kinship families.
Explore Mid-State's Wisconsin Rapids Campus with a behind-the-scenes campus tour. 
When
Saturday, April 23, 2022
Full-Day Option:
9 a.m. – 2:00 p.m. (8:30 a.m. check-In and light refreshments) 
A.M. Option:
9:00 a.m. – Noon (8:30 a.m. check-In and light refreshments)
P.M. Option:
11:00 a.m. – 2:00 p.m. (10:45 a.m. check-in)

Select full-day or half-day options. Lunch included.
Where
Wisconsin Rapids Campus

Questions?
If you have questions about this event, please contact Recruitment.
If you have a disability and require accommodations to participate in this activity, contact the event coordinator as soon as possible, ideally 14 days in advance.
All Events