Discovery Day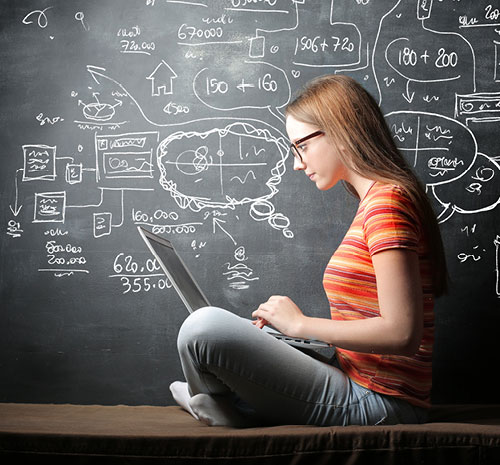 Location
Wisconsin Rapids Campus
Discovery Day is the perfect way for middle and junior high school students to explore careers and learn about the hands-on college degrees needed for success. The day includes a personality test to identify careers that match their skills and interests and learning about Mid-State's programs and participate in hands-on sessions led by Mid-State experts.
9:00 – 11:45 a.m.
Space is limited, register today! 
If you have a disability and require accommodations to participate in this activity, contact the event coordinator as soon as possible, ideally 14 days in advance.
All Events