Success with Soft Skills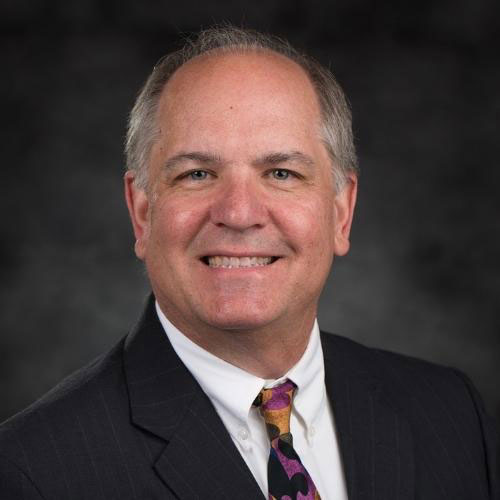 Location
Stevens Point Campus CER 634/635
What skills get you in the door? What skills scale your career? How do you build these skills?
Learn about it at this 1 hour presentation on soft skills and advancing your career in any field.
Networking event to follow.
Snacks will be provided.
Questions?
Contact Matt Meis
Presented by the Mid-State Cyber Cougars IT Club
About the speaker:
Don Broderick is a CPA with almost 40 years experience working for organizations in Indiana, Ohio, Florida, and, for the last 20 years, here in Wisconsin. Don has a B. S. Degree in Accounting from Indiana State University and an MBA from UW–Oshkosh.
Don recently retired from Sentry Insurance Company where he was the Tax Director, with responsibility for all Federal, state, and local tax payments and filings. Don's experience at Sentry also involved frequent trips to Washington D.C., where he represented the insurance industry in meetings with Congressional committee and staff members on tax reform topics. Don has experience as an adjunct instructor and has also served on Mid State's Accounting Program Advisory Committee.
Since retirement, Don continues to assist various local organizations with their accounting systems and is active in the Volunteer Income Tax Assistance program, preparing tax returns for low-income and elderly taxpayers.
If you have a disability and require accommodations to participate in this activity, contact the event coordinator as soon as possible, ideally 14 days in advance.
All Events