College Camp 2021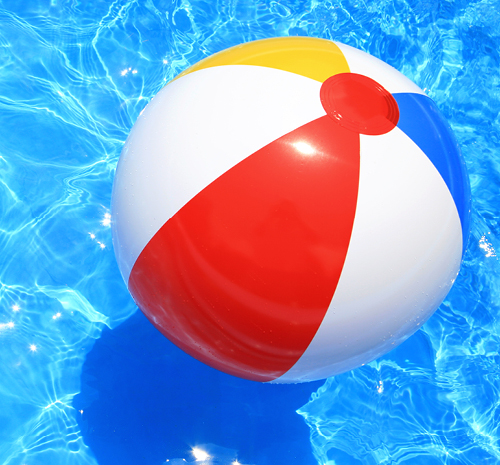 Start Summer with a Splash!
Summer is the perfect time to explore Mid-State's programs through a special online version of College Camp!
Middle and high school students are invited to join Mid-State Technical College for a day filled with hands-on exploration of career interests. This full-day event will give students the opportunity to explore exciting Mid-State programs and hear from program faculty. Our guests at College Camp always have tons of fun getting to know how it feels to be a college student while trying their hand at the skills needed in today's workforce.
Participate in fun live and recorded session, every hour on the hour.
Your Cougar Kit will provide you with everything you need to enjoy the day. 
Sessions vary in length from 20 minutes to a full hour.
Any questions, please contact Morgan Anderson (715.389.7052).
Cost and Registration
The cost is $40 and includes all exploration sessions. You will also receive a Cougar Kit of materials needed to participate.
Upon receipt of College Camp 2021 registration, participants will be emailed confirmation and directions to pick up their Cougar Kit.
Registration Deadline: Monday, May 24
Agenda
10:00 – 11:00 a.m.: Youth Yoga 
11:00 – Noon: Discovery Deep Dive: Coral Reef*
Noon – 1:00 p.m.: Microwave Menu
1:00 – 2:00 p.m.: Careers in the NFL*
2:00 – 3:00 p.m.: Playing with Polymers  
*Indicates a live session. The other sessions will be pre-recorded and can be accessed at any time in June 2021.
 
All Events