New Skills, New You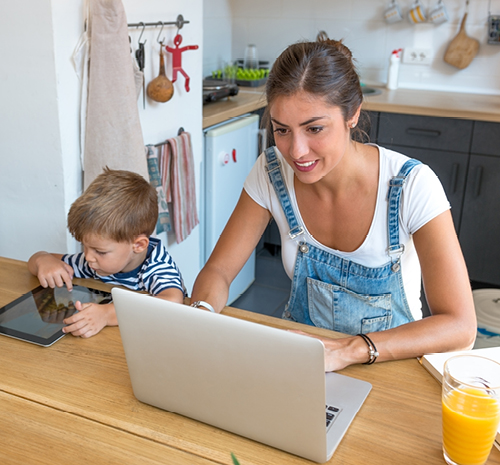 Adult Basic Education Resources and Career Awareness
Nervous about continuing your education? Mid-State has several resources to get you back in the groove and ready to learn. Join us in this webinar to learn about adult resources and even tools to help you choose a career program that's right for you.
Presenters:
Amber Stancher, Dean, Basic Education & Learning Resources
LeaAnn Turner, Instructional Technology & Virtual Learning Specialist
For more information and to see our other webinars, visit our Stay at Home and Stay on Track page.
All Events