Develop Talent at Home through Contract Training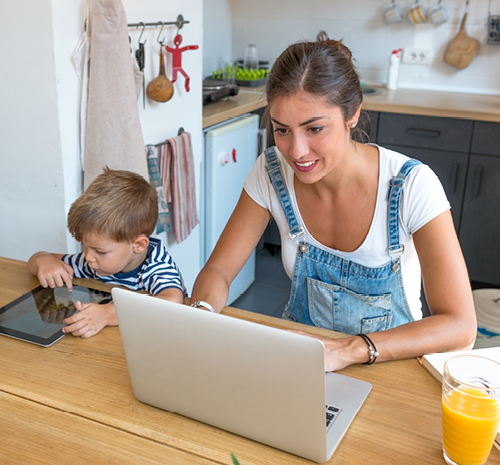 Contract Training and Sponsor a Scholar (for Businesses)
Employees working from home? Keep them engaged and develop their skills through customized training. Workforce Development Manager Craig Bernstein will provide business options to upskill your employees as they work remotely.
Or maybe you're looking to build your employee pipeline. Learn how you can sponsor a scholar. The Sponsor a Scholar program allows you to groom, train, and hire a student who will be committed to your organization. Foundation & Alumni Director Jill Steckbauer explains how this option will support your goals for employee retention.
Presenters: 
Craig Bernstein, Manager, Workforce Development 
Jill Steckbauer, Director, Foundation & Alumni
For more information and to see our other webinars, visit our Stay at Home and Stay on Track page.
All Events