Something for Everyone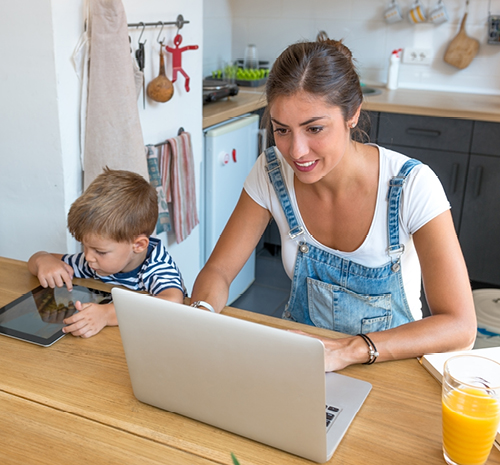 Continuing Education for Professional Development or Enrichment
Bored at home? Want to brush up on a skill or seeking professional development that will take your career to the next level? Or maybe you're just looking for something fun for yourself or the whole family. If so, try out a continuing education class!  
Presenters:     
Heather Grys-Luecht, Manager, Continuing Education
For more information and to see our other webinars, visit our Stay at Home and Stay on Track page.
All Events