Urban Forestry Day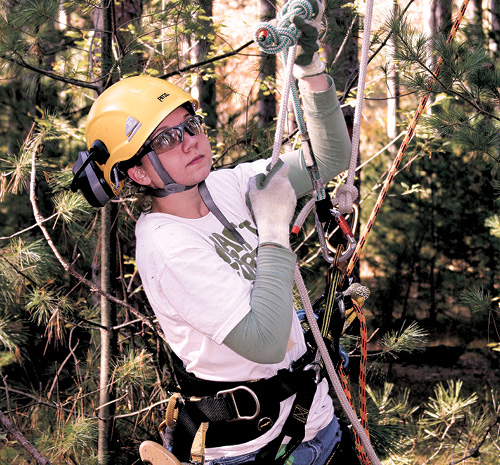 Location
Wisconsin Rapids - Auditorium
9:30 a.m. - 2:00 p.m.
Increase your understanding and interest in urban forestry careers. You will meet with current students and program instructors to learn what job skills are needed to work in the industry.
Questions?
If you have a disability and require accommodations to participate in this activity, contact the event coordinator as soon as possible, ideally 14 days in advance.
All Events