Expand Your Knowledge. Enhance Your Savings.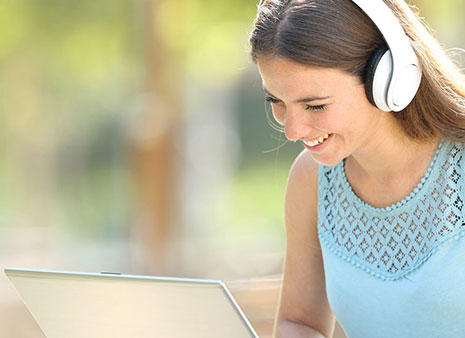 Do you have questions about the FAFSA? Are you wondering what scholarships are available for your program? Let Mid-State's experts guide you through the federal financial aid application and upcoming scholarship window. 
 
Presenters:
Christina Lorge, Dean, Retention & Student Support
Jill Steckbauer, Director, Foundation & Alumni 
For more information and to see our other webinars, visit our Stay at Home and Stay on Track page.
All Events