Same Goal. New Path.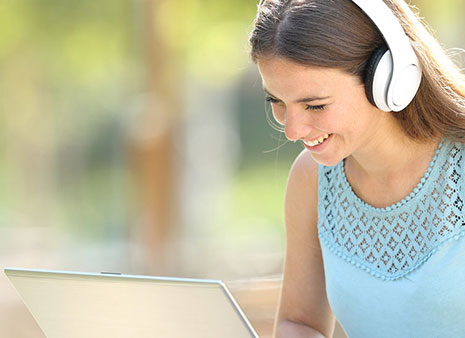 Has your plan changed? Learn how Mid-State resources are designed to meet your needs while providing the full college experience.
Presenters: 
Stephanie Bender, Manager, Advising 
Natasha Miller, Manager, Student Life
For more information and to see our other webinars, visit our Stay at Home and Stay on Track page.
All Events