Start Here. Transfer There.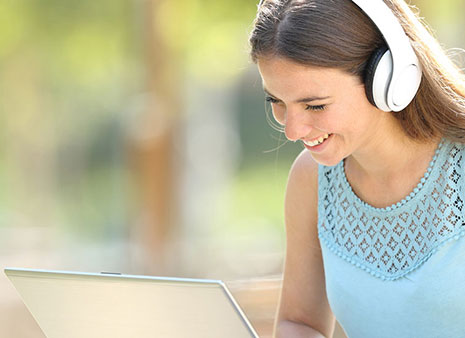 Learn how Mid-State's University Transfer Agreement can help you:
Stay close to home while working towards a bachelor's degree.
Save up to $20,000 in tuition costs.
Presenter: 
Suzanne Rathe, Dean of General Education 
For more information and to see our other webinars, visit our Stay at Home and Stay on Track page.
All Events