FFA Career Development Events (Cancelled)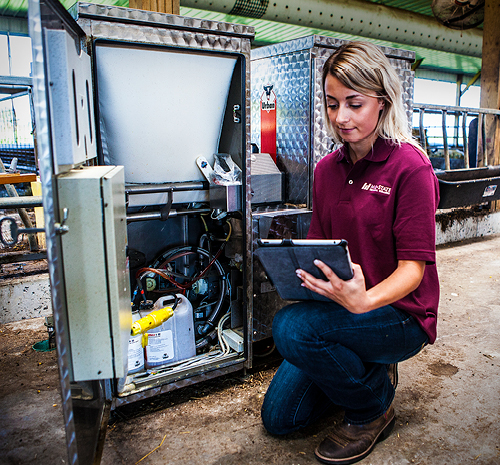 Location
Marshfield Campus
This event has been cancelled
Mid-State is proud to host a regional FFA Career Development Event competition in 2020!
Each year students from middle and high schools across Wisconsin and Minnesota compete in the agricultural technology contest. Career and Leadership Development Events (CDEs) develop college- and career-readiness skills and serve as an outgrowth of instruction for FFA members in grades 7–12. Through CDEs—and Leadership Development Events (LDEs)—participating FFA members are challenged to develop critical thinking skills and effective decision-making skills, foster teamwork, and promote communication while recognizing the value of ethical competition and individual achievement.
CDE and LDE competitions occur at the local, state, and national levels. They are designed and regularly evaluated to meet Agriculture, Food, and Natural Resources (AFNR) Career Cluster Content Standards.
All Events