TechCON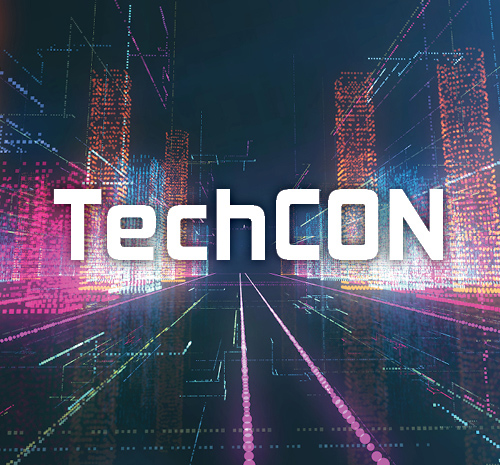 Location
Wisconsin Rapids Campus
Mid-State's TechCON challenge is a FREE educational competition. Participants will compete for prizes as they learn skills in a variety of computer science areas.
How to Compete
Create a team of 4–5 people—bonus points for teams comprised of students from different schools.
Register your team at the link below.
Pick and choose what challenges your team will participate in to earn points.
Spend the day decoding, deciphering, and exploring Mid-State's Wisconsin Rapids Campus.
Play video games and experience virtual reality.
FREE lunch and refreshments provided for all participants!
No IT Experience Necessary
You do not need to be an IT student to participate. In fact, not having IT experience could be beneficial in completing some of the challenges!
More details and registration coming soon.
RSVP by September 16
Morgan Simon
College Outreach Coordinator
715.295.1289
Persons requesting reasonable accommodations for a disability should contact the event coordinator 14 days in advance.
All Events